Chilliwack Proudly Supports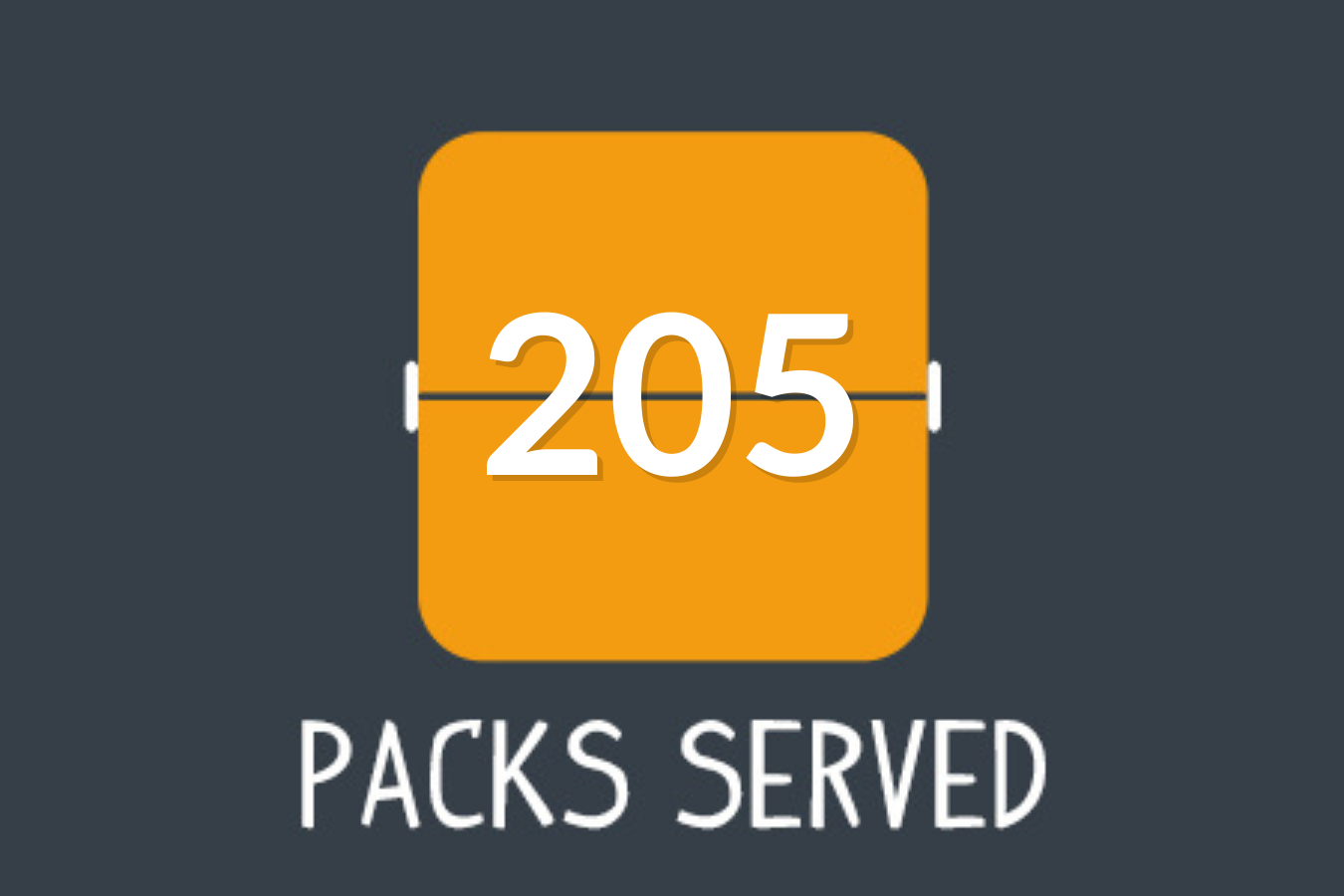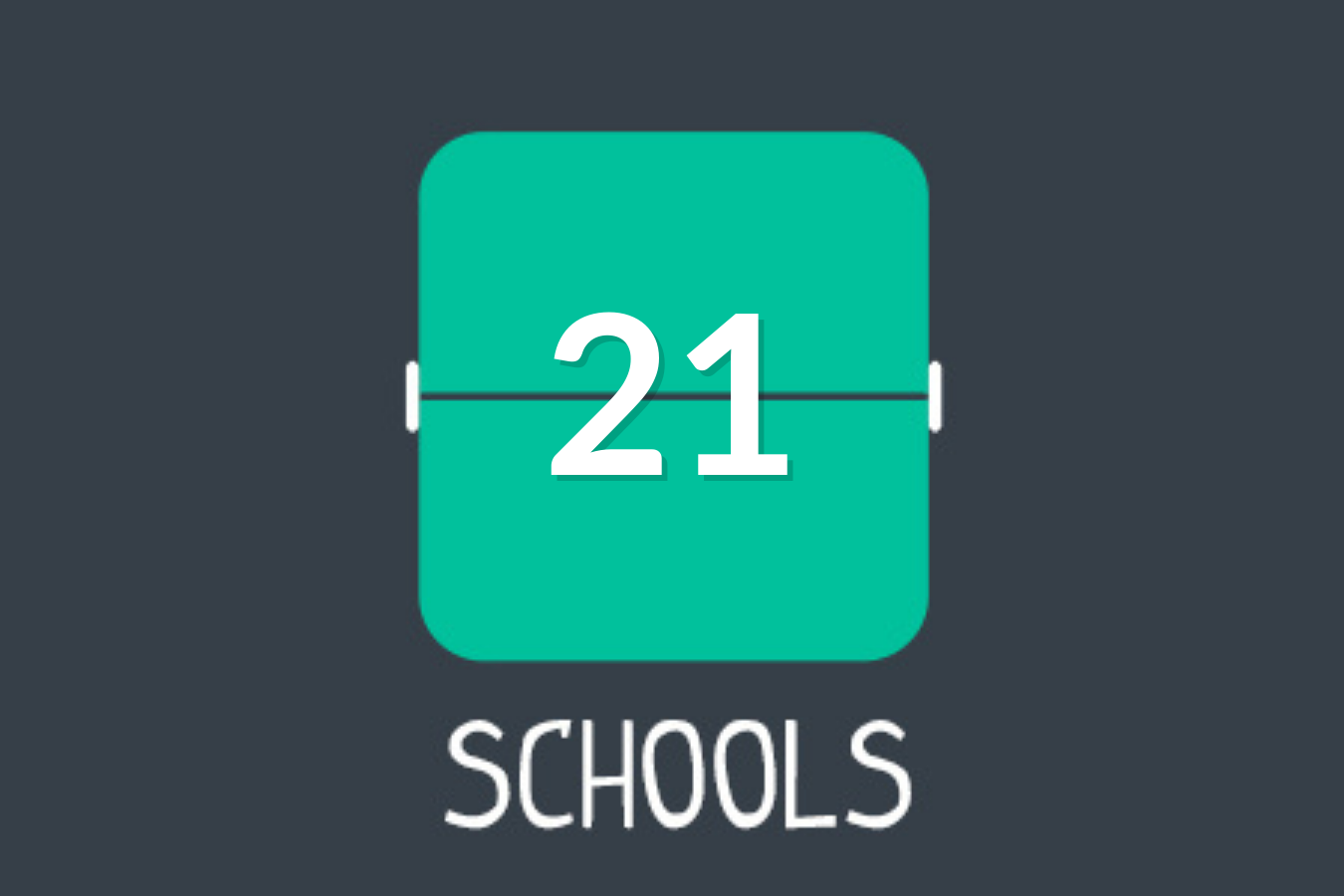 "What is this? All for us? Every weekend? Does this mean I get to eat on the weekend?"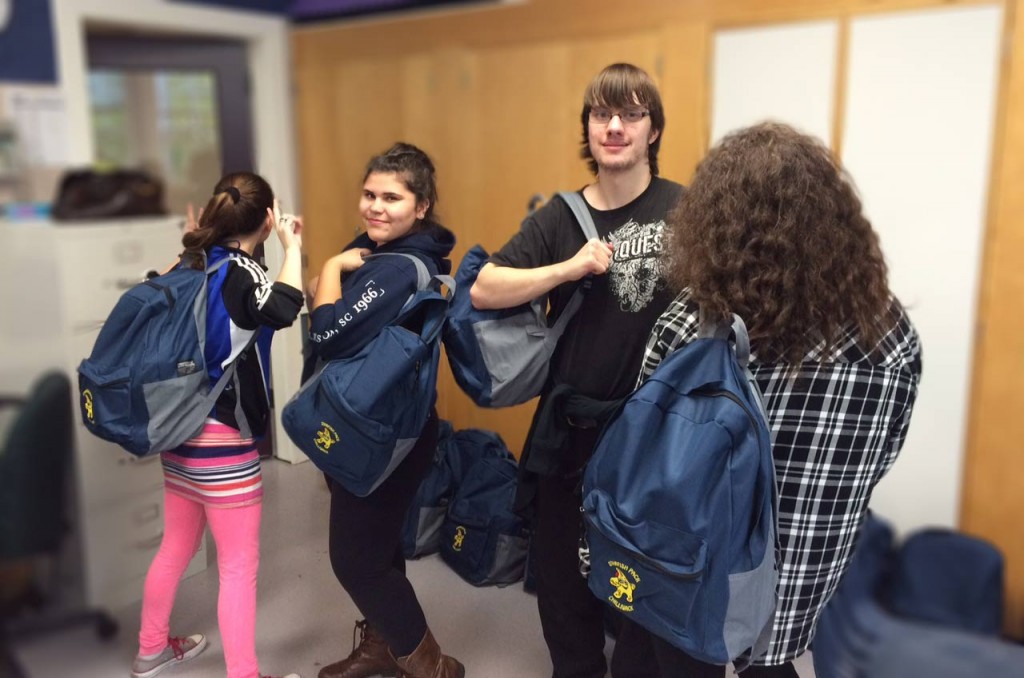 Approximately 600 children in Chilliwack go to school hungry on Monday mornings. Currently, most students in need are provided with breakfast, recess snacks and lunch each day at school. Unfortunately, the lack of access to food does not end when the weekend arrives, so the Starfish Backpack Program was created by the Abbotsford Rotary Club in response to that need.
The program is simple.  Backpacks are sent home each Friday, full of food for children and their families for the weekend during the school year.
We would like to recognize the various community members and businesses who provide their support and will be playing a big role in the implementation of the program in partnership with Chilliwack Community Services and School District #33.
(Photo: Grade 12 Leadership students volunteering their time to pack backpacks)
A teacher asked a student if he liked the backpacks. He said he did very much. When asked what was his favorite, he said the apples. He said, "we never get those".
$575 feeds a child all school year.
100% of the donations received going directly to the purchase of food for the backpacks.
All partners donate time and services to this worthy cause.
When students realized the food was coming home every week without fail, a few of them started sharing some of the food with others who also needed it but were not receiving a backpack. This act of generosity brought tears to the teacher's eyes.
We Are So Thankful For Our
Partners
In the News
Chilliwack Starfish Pack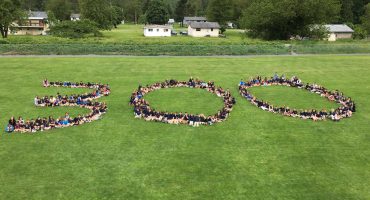 Updated June 23 2017 In 1937, a small group of local lawyers came together committed to the idea of serving […]
Read More

›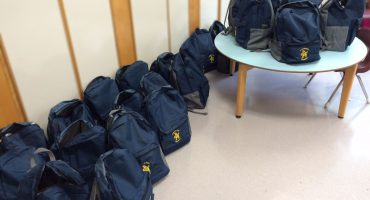 Recently Starfish Pack was featured on Shaw TV Chilliwack. Watch Video
Read More

›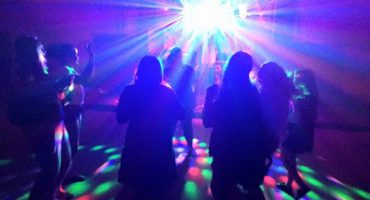 Super Sweet Sounds are monthly dances for youth age 9 to 14. The dances provide a safe and fun night […]
Read More

›