TOGETHER
Vernon Proudly Supports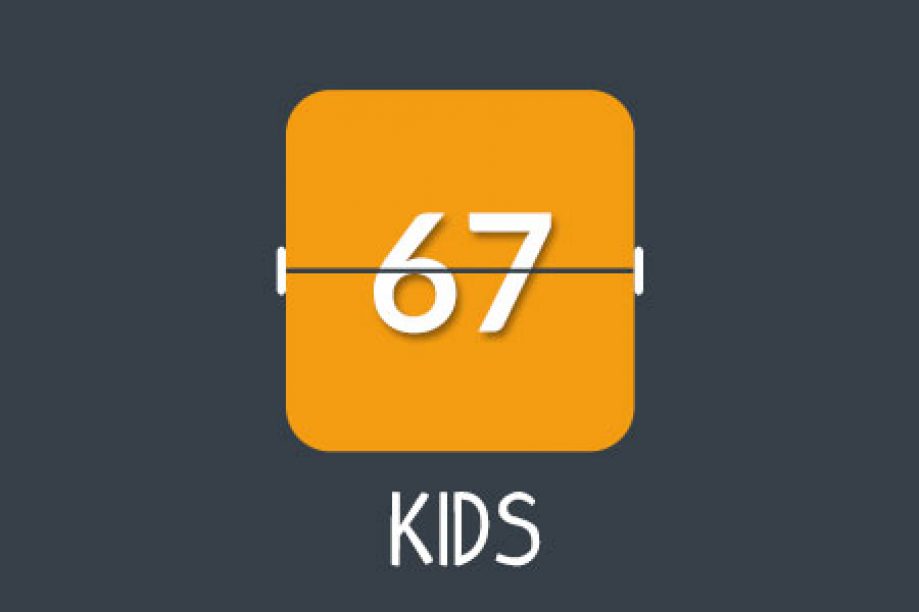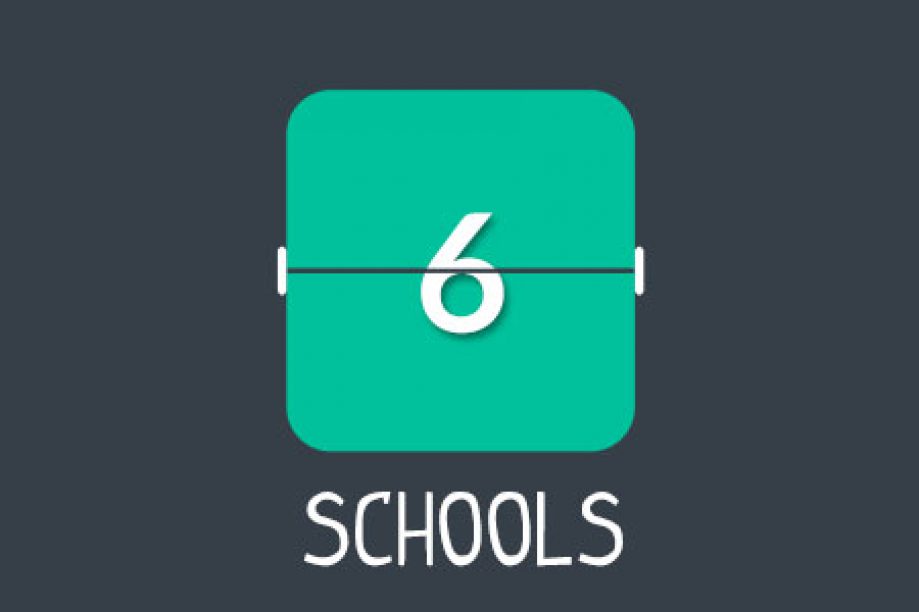 When Vernon resident Cera Brown happened upon an article about the Starfish program in a Rotary magazine, she knew the program was needed in Vernon. "So I emailed Starfish inquiring about how something like this could be started," she says. "I meant to follow up but never did." But the seed was planted.
That email was re-directed to the North Okanagan Rotary Clubs and Kalamalka Rotary decided to take action. Kalmalka Rotary is excited to launch a pilot project Starfish Program in Vernon. Starting on Friday, April 8 and running every Friday until the end of June, 20 students from a local elementary school will take home a backpack full of non-perishable food, enough for a weekend.
"In 2014, more than 30,000 BC children relied on Food Banks."
The concept was brought to British Columbia two years ago by the Abbotsford Rotary Club and Abbotsford Food Bank who named it The Starfish Program after the Parable of the Starfish, which illustrates the importance of helping even just one life in need.
Under the leadership of Kalamalka Rotary Community Service director Dr. Carmen Larsen a committee was formed to liaise with supporters School District 22, a local elementary school, Save On Foods Vernon, The Salvation Army and the Okanagan Boys and Girls Clubs.
Funding for this worthwhile pilot project was provided by 20 members of the Kalamalka Rotary Club.
"The monthly cost to feed a family of four in the Okanagan is $969."
WHY STARFISH?
Each year First Call, BC's Child and Youth Advocacy Coalition, produces a report card on the state of child poverty in BC. The 2015 report states that 1 in 5 BC children grew up in poverty, in every part of the province. In the North Okanagan, 21.1 % of children 0 to 17 years live in low-income families.
"In 2014, more than 30,000 BC children relied on Food Banks."
The cost of a healthy diet can affect individuals and families of all incomes but can have the highest impact among households with the lowest incomes. These are also the households that are the most food insecure and face numerous health and social challenges.
"The monthly cost to feed a family of four in the Okanagan is $969."

Thank you for Supporting VERNON Starfish Pack!
$525 feeds one child for one school year.
Donations by drop off or mail: Please make the cheque to Okanagan Boys and Girls Club, 3300 37 Avenue, Vernon V1T 2Y5. Specify Starfish Pack Program in the memo line.
ONLINE Donations: Please SELECT 'Starfish Pack Program' in the message box.
---
Contact Form
For more information about the new Vernon Starfish Pack please contact Carmen Larsen or fill out the form here.
We are so thankful for
Partners
– Friends –
$1 – $524
Monahan Agency
Custom Car Concept
Predator Ridge Ladies League
Sundance Pools
Vision Landscapes
Shoppers Drug Mart
Unique Garden and Gift
Vernon Restholme Residents
– Builders –
$525 – $1049
– Believers –
$1050 – $5249
– Champions –
$5250 +
Vernon Starfish Pack
latest news