Coquitlam Proudly Feeds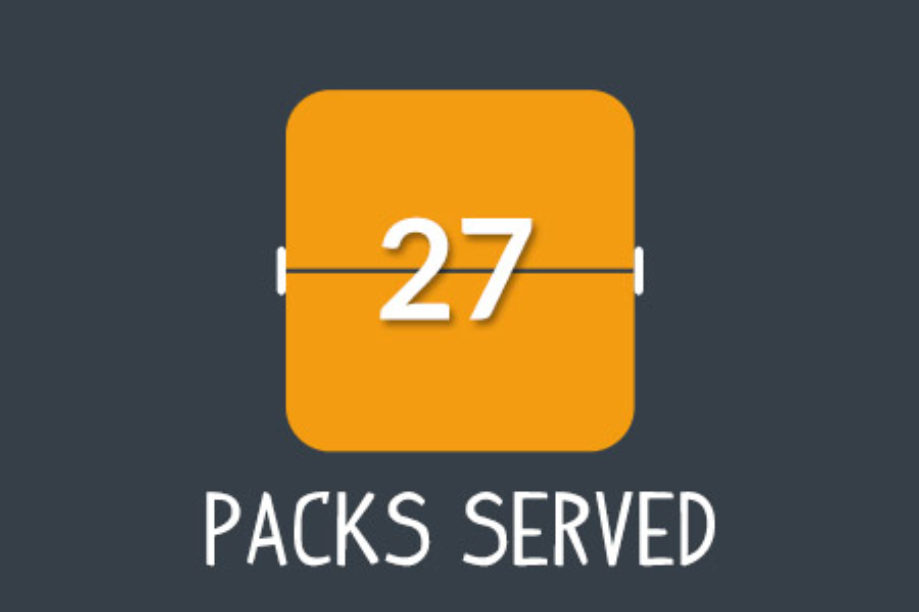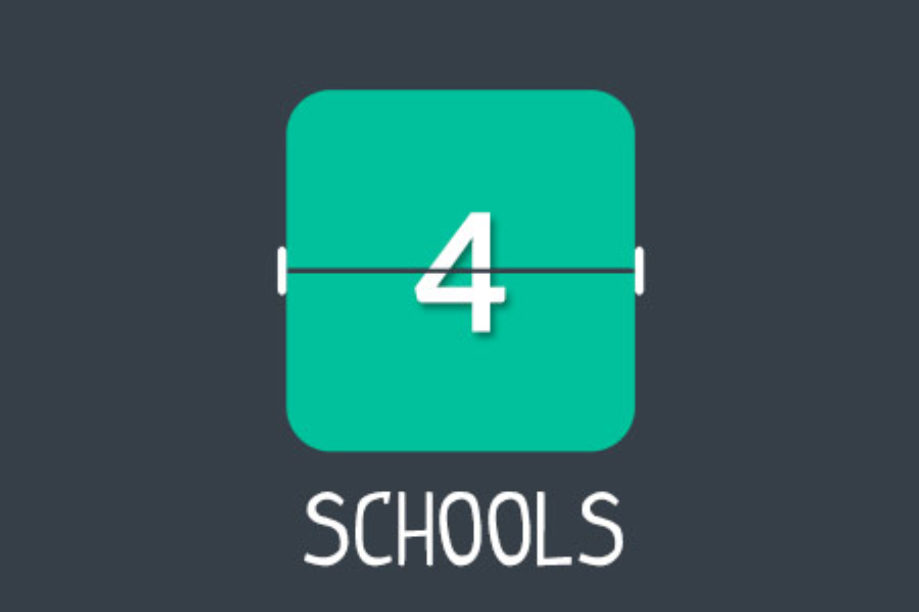 Awareness of need can come in surprising ways.  For Katrina, it came in the form of an invitation to breakfast.  Katrina's godson wanted her to see his breakfast program at school. Hesitantly, she attended and found that she was greeted with acceptance and excitement.  The children were eager to share their stories and breakfast with her. After a heartwarming experience connecting over breakfast, Katrina's eyes opened to the fact that these children were going hungry on a daily basis, including weekends. This realization drove her to reach out on social media to anyone who would help fill this gap.  To her relief, Anna, a local mom, was on the same journey.
" Katrina's eyes opened to the fact that these children were going hungry on a daily basis, including weekends."
When Anna's son entered kindergarten, she was shocked to find out that many kids from her middle-class suburb were consistently going to school hungry. She decided to take it on herself and soon started an in-school feeding program. The problem, though, was that kids were still going hungry at home. So Anna went on a mission to make sure that these kids were fed on the weekends. That's when Anna and Katrina joined forces. Together, they found community members Jason Jakubec from Coquitlam Sunrise Rotary, Jason Chifan from Westwood Community Church and Save-On-Foods Pinetree Manager, Gord Gauthier, who were all invested in the welfare of Coquitlam's children.
With all the needed partners in place, Coquitlam Starfish Packs was born.  Today, the program successfully feeds 27 children each and every weekend.
Thank you for your interest in supporting Coquitlam Starfish!
We are busily preparing for the school year! We appreciate your patience with us while we configure our online donation system.
If you have questions about the program or donations, please contact Jason Jakubec at jjrotary@shaw.ca

Donation Cheques can be made payable to:

The Rotary Club of Coquitlam Centre Foundation and can be dropped off or mailed to:


Hair We Are Beauty Boutique
Montridge Financial
 Meridian RV  
Sharon Perry Chartered Professional Accountant
Coquitlam Starfish News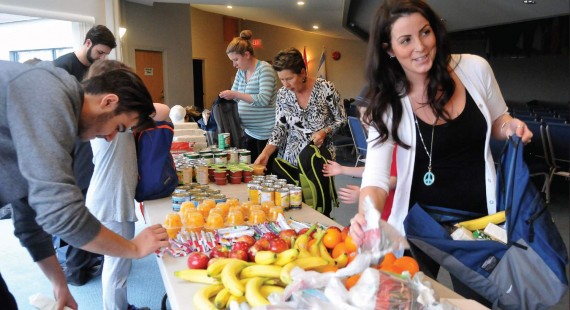 Coquitlam Starfish Pack program made the front page of Tri-City Newspaper! 
Read More

›