Together
Mission Proudly Feeds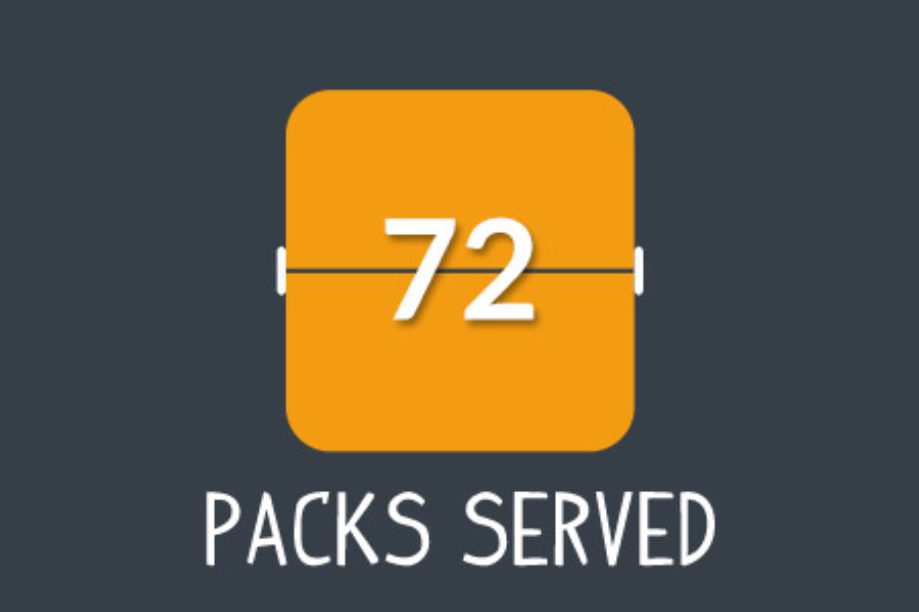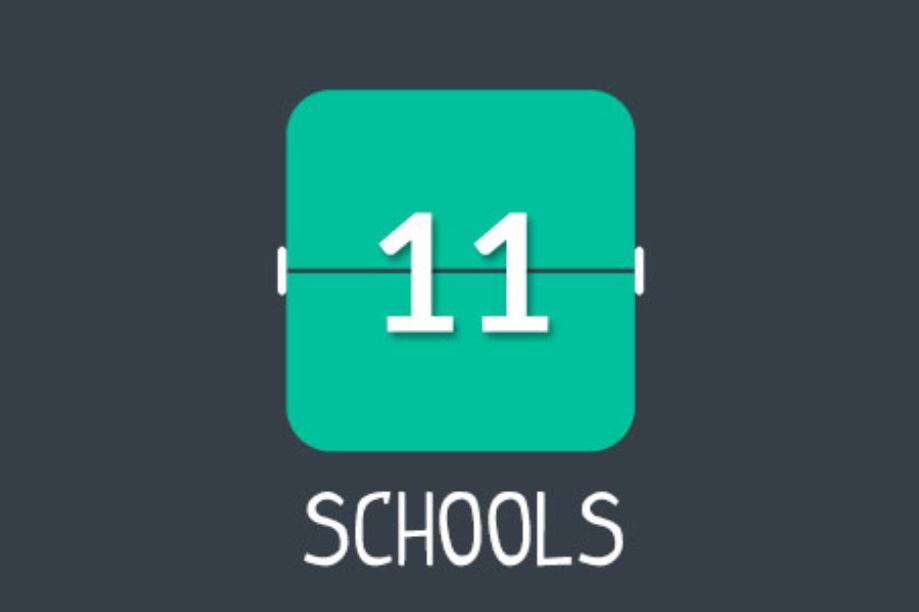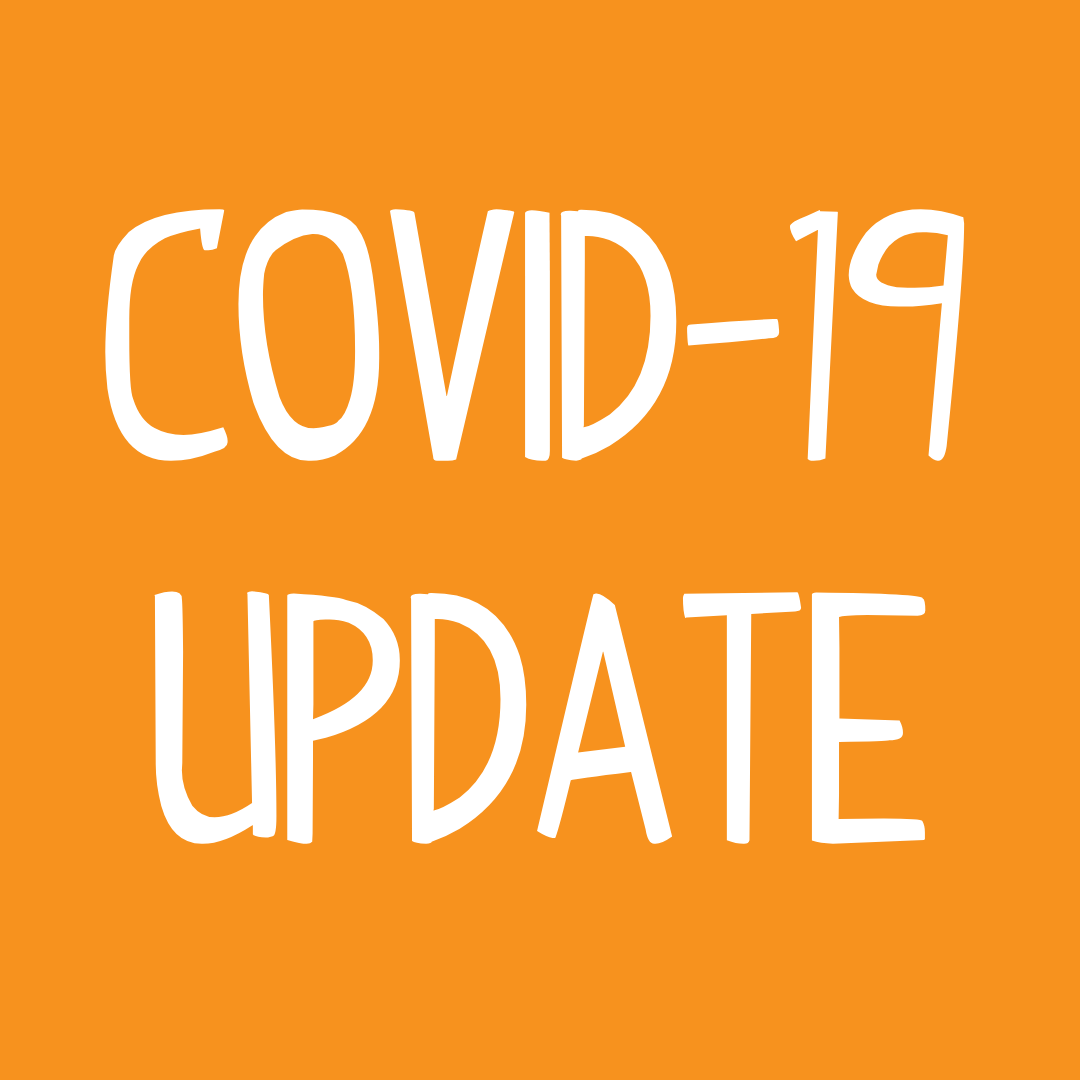 Thanks to the hard work of the Rotary Club of Mission Sunrise and their generous partners and volunteers, Mission Starfish has been able to stay open and continue delivering Starfish backpacks during the pandemic!
Now for the first time, Mission Starfish will be offering a Summer Starfish Program for current Starfish participants. They will be delivering Starfish bags 4 times throughout the summer using the Mission Community Services van to meet up with the families at 4 locations throughout the city.
In 2016 our journey to Starfish Pack program began. Inspired by Bruce Beck and the Rotary Club of Abbotsford, the Rotary Club of Mission Sunrise saw Mission as a community that would benefit immensely with a Starfish Pack program.
Many families in our community try their best to provide food, clothing and shelter for their family. The struggle of balancing housing, insurance, medical coverage, health care, dental care, and a nutritious menu all on a minimum wage leaves many families still in need.
To that, an amazing team of donors and volunteers responded after the Starfish Pack was featured in the Mission City Record.
First, we formed a partnership with Mission Community Services in order to provide tax receipts for donors, then a partnership with Save-On Foods in Mission to provide the food at cost for the backpacks.  Unitex was amazing by contributing to our program half of the cost of our initial order of wonderful blue backpacks with the cutest Starfish ever, embroidered on to them.
"The struggle of balancing housing, insurance, medical coverage, health care, dental care, and a nutritious menu all on a minimum wage, still leaves many families in need."
From there blossomed our first backpack provider, Over The Top Catering, followed by Tyler Dental Artz,  MM Industrial Wear, Veer Excavating, Taylor McPherson (realtor), I-Open, Cedarbrooke Chateau, all sponsoring full backpacks, and countless other donors and the list just keeps growing!
We praise Mission as our community, the Rotary Club of Mission and Mission Community Services for choosing the Starfish Pack program.
Thank you Mission!
Watch this site for stories from grateful families, children and school staff!
September 2019
Letter From a Parent to Mission Starfish
"I am someone who greatly benefits from the Starfish Backpack program at my child's elementary school in Mission. I will share some of my story so you may know the impact of the food program on my life. 1.5 years ago I took my 2 daughters, 4 suitcases and $200, and fled an unhealthy situation. I was a stay at home mom and had no job, so I went to a transition house to figure things out. In the last 18 months I have had my daughters full time. I have not been given so much as a $1 in child support and all my assets are gone as a result of my ex. I thankfully have found housecleaning work however my income barely pays my bills.
The food program has benefited my peace of mind and my family exponentially. Every week getting a bag of food my kids actually eat is such a help. It saves me so much money. Money that I can then use for other things my kids need like clothes or the dentist. Nothing is wasted! There is food I can put in my daughter's lunch, my kids love the noodles and sauce. I throw the canned veg in all kids of dishes. I really like the apples, bananas and oranges. Fresh food is expensive, for my house I spend more dollars on produce than actual meat.
At Easter and Christmas I was given gift cards which helped me so much with those bigger family dinners. It is hard on a lower income to budget for the extra cost of a turkey dinner. Over the summer I have really noticed the lack of the food program. I thought many times, I miss the food program.
The school is so good to me and my kids. I have gotten left over milk on milk day and left over produce from produce days which I. My life and my kid's lives benefit greatly from the Starfish program. I am 100% thankful, thank you Starfish."
"The food program has benefited my peace of mind and my family exponentially."
You Can Make A
Difference!
THANK YOU for DONATING!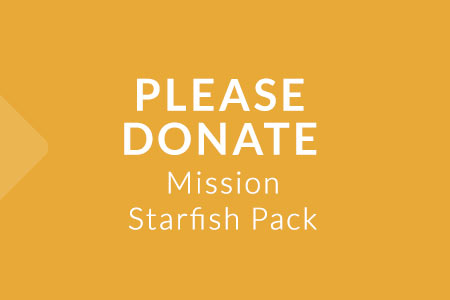 Donations can be made online by clicking the orange button.

You will be redirected to a Canada Helps Donation page, please select StarFish Pack in the drop down menu.
Donations can also be made in person at Mission Community Services Society front desk.
Visa, MasterCard and Debit are gratefully appreciated.
info@missioncommunityservices.com
Or fill out the Contact form below

We Are So Thankful For Our
Partners
MISSION STARFISH PACK MEDIA
In the News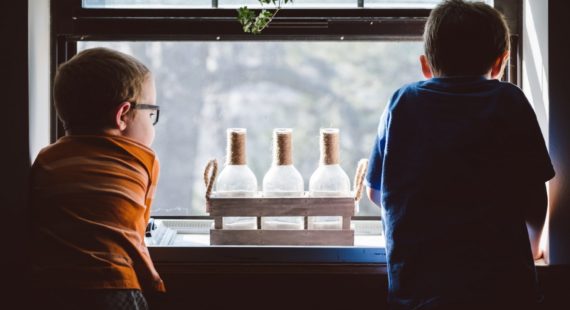 In Mission, every weekend, teams from the Starfish Backpack Program distribute backpacks containing two breakfasts, two lunches, two dinners and […]
Read More

›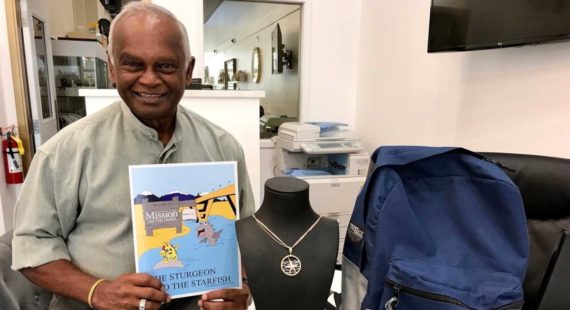 New children's book helps raise funds for Mission Rotary Starfish Pack Program. Read Article Here
Read More

›