Langley Central Proudly Serves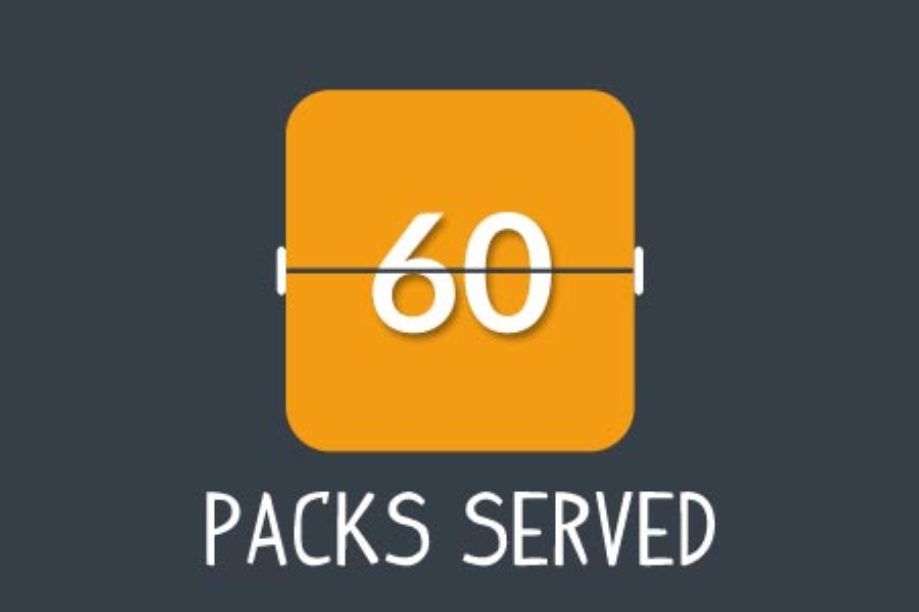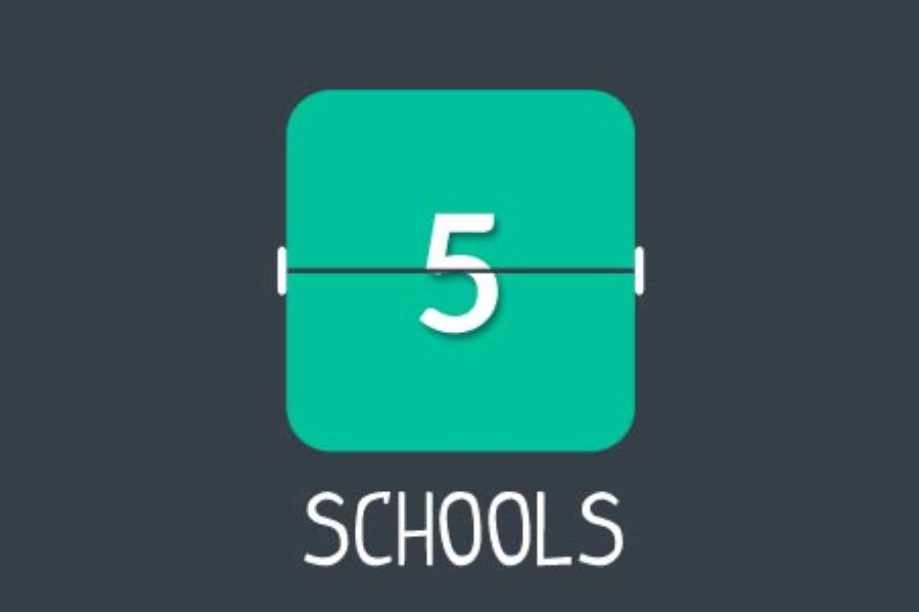 Langley Central's Story
United Churches of Langley members along with community volunteers and teachers/students from Brookswood Secondary School sort, pack and deliver 46 backpacks to six elementary schools each week when school is in session. When school is not in session (i.e. Summer, Christmas and Spring Break) gift certificates are provided.
It cost approximately $675 per year to feed a child every weekend. Our program is supported by the United Churches of Langley Social Justice and Outreach Program and a generous donation from the Shewan Foundation.
Each pack provides enough food for two breakfasts, two lunches, two dinners, fresh fruits and snacks for the weekend.
"There are many reports that state starting the day with a healthy, well-balanced meal has a significant effect on academic success. The work done by the local Starfish group has been greatly appreciated by our staff, students and families." Gord Stewart – Langley School District Superintendent
Would you like to make a donation?
Approximately $675 feeds one child for one school year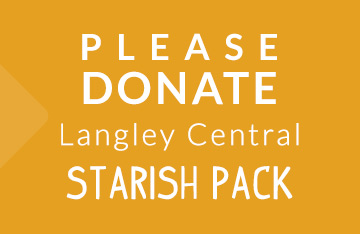 When making a donation online please specify Starfish Pack Langley Central Program in the comment box.
When making a donation by cheque in the mail please specify Starfish Pack Langley Central in the memo line.
Drop off cheques/donations to the Langley School District Board Office located at:
4875 222St
Langley, BC
V3A 3Z7
Cheques can be made out to Langley School District Foundation. Thank you!