Together
Port Coquitlam Proudly Supports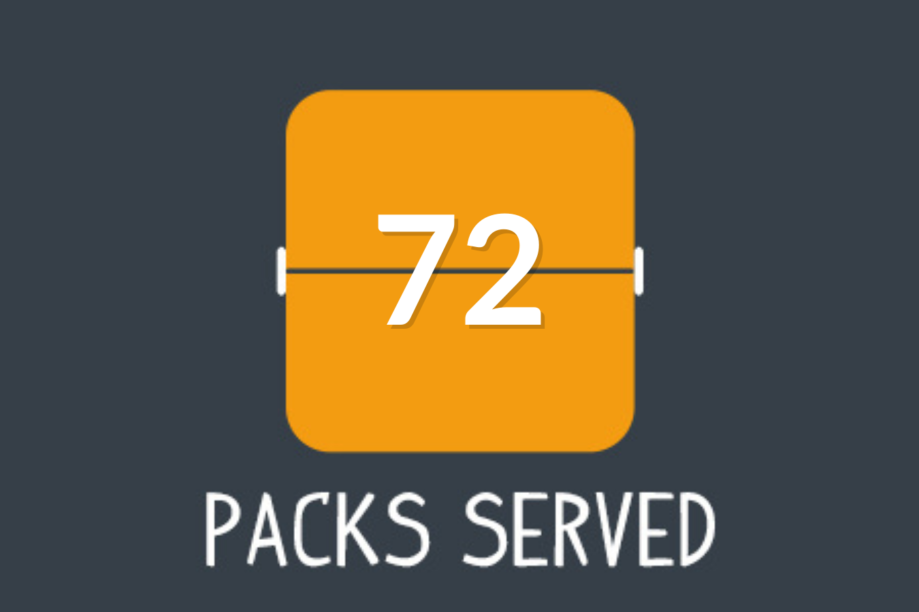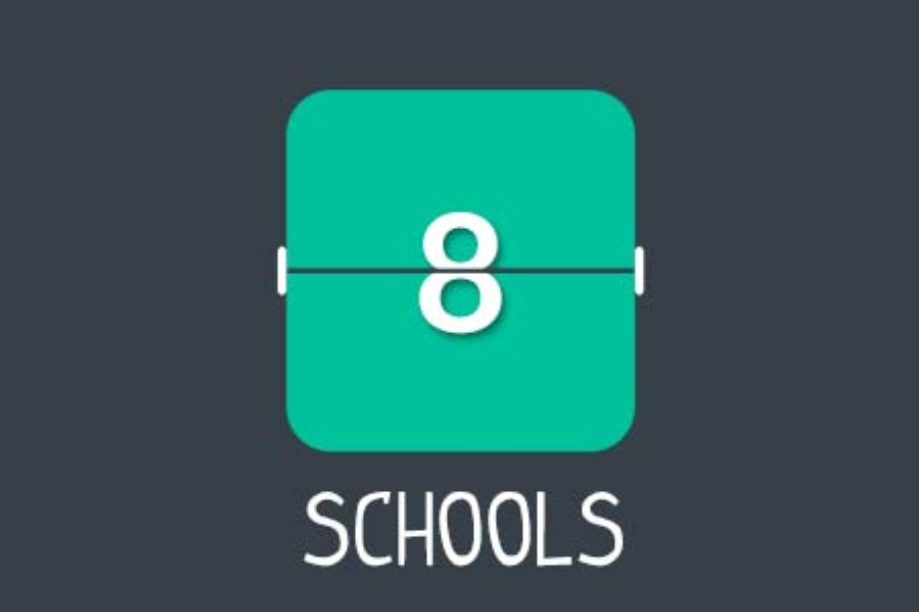 Thank you for helping us feed children in Port Coquitlam!
$575 feed a child every weekend of the school year.
Please send your donation to:
Rotary Club of Port Coquitlam Centennial
Box: 41124, 2529 Shaughnessy Street
Port Coquitlam, BC  V3C 5Z9
For more information, and online donation options please click below.