Together
Terrace Proudly Feeds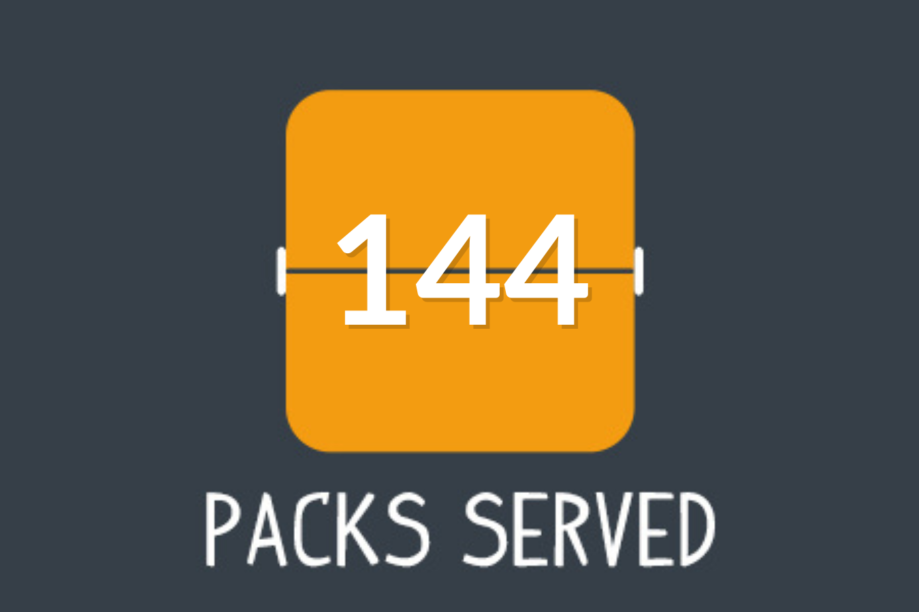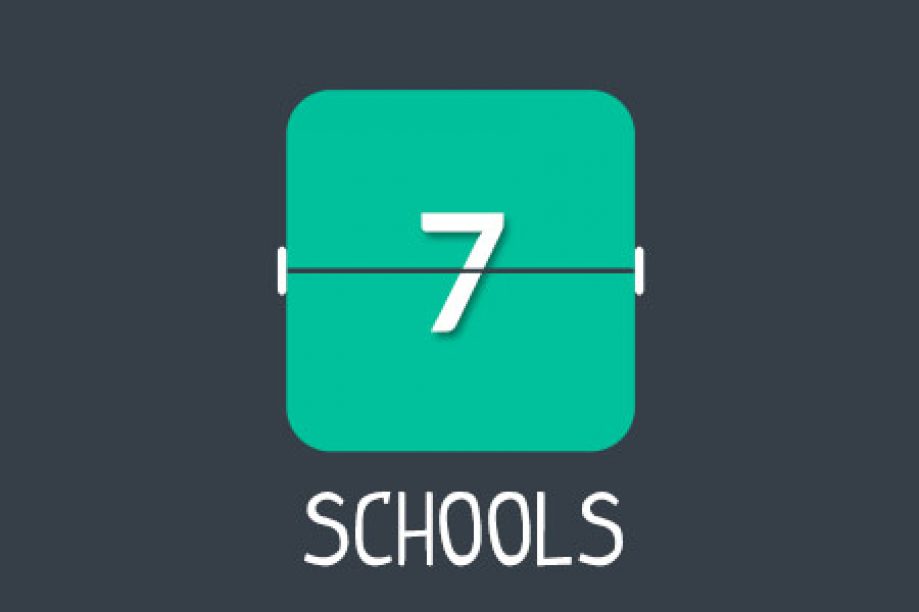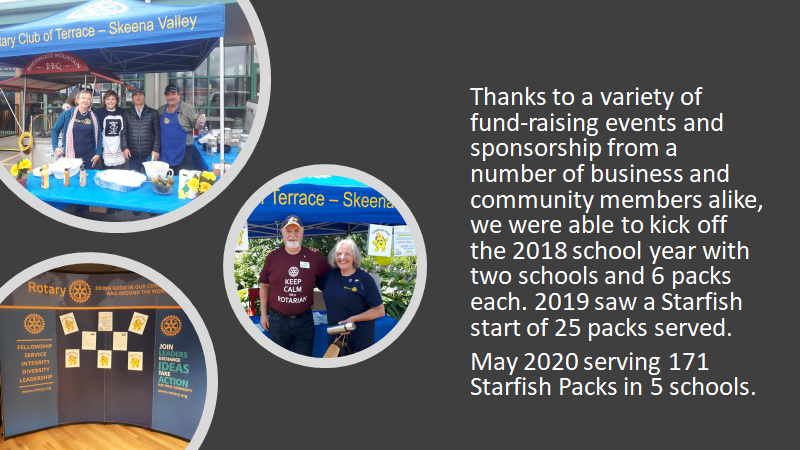 Thanks to the hard work of the Rotary Club of Terrace-Skeena Valley, and the generosity of their community, Terrace Starfish is proudly able to serve students at Thornhill Primary, Cassie Hall Elementary, Suwilaawks Community, Skeena Middle School, Parkside Secondary School.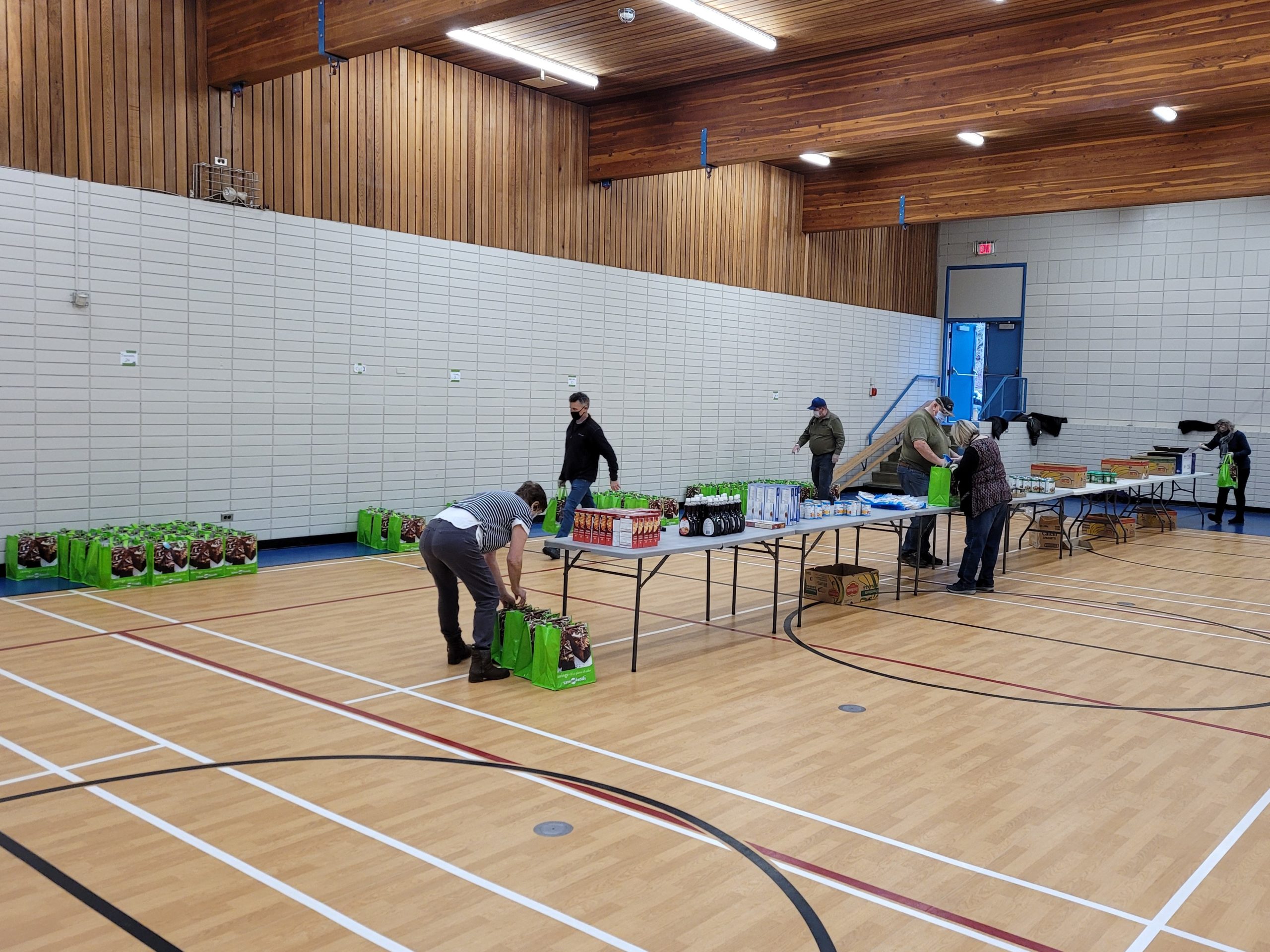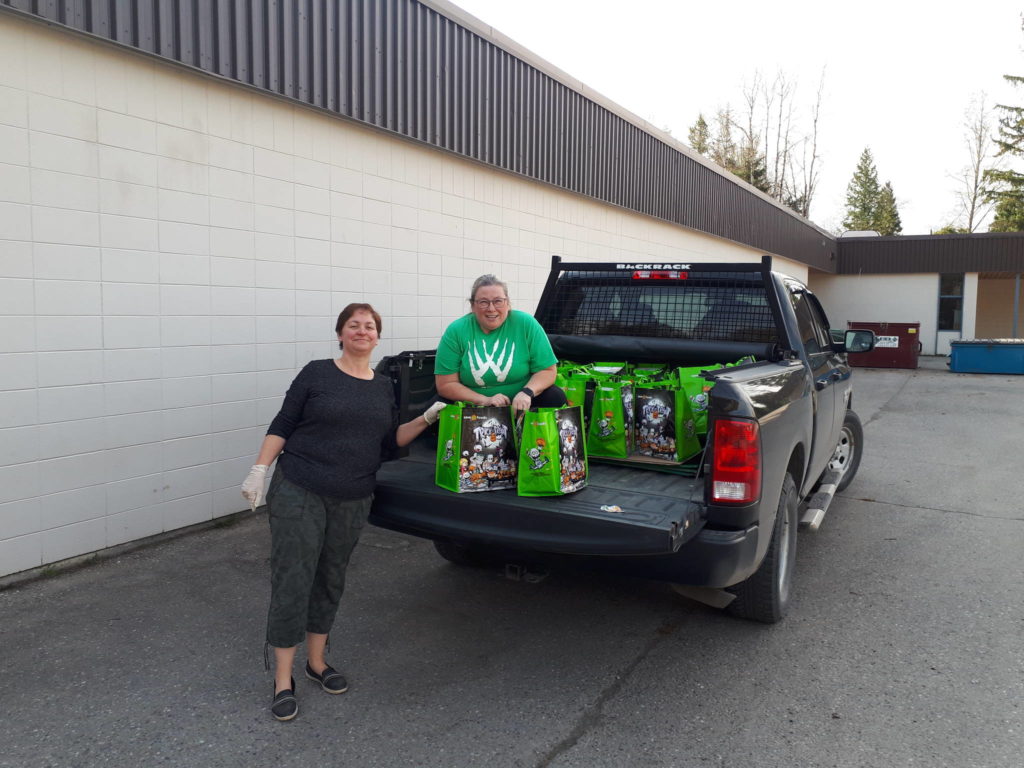 Thank you for helping us feed children in Terrace!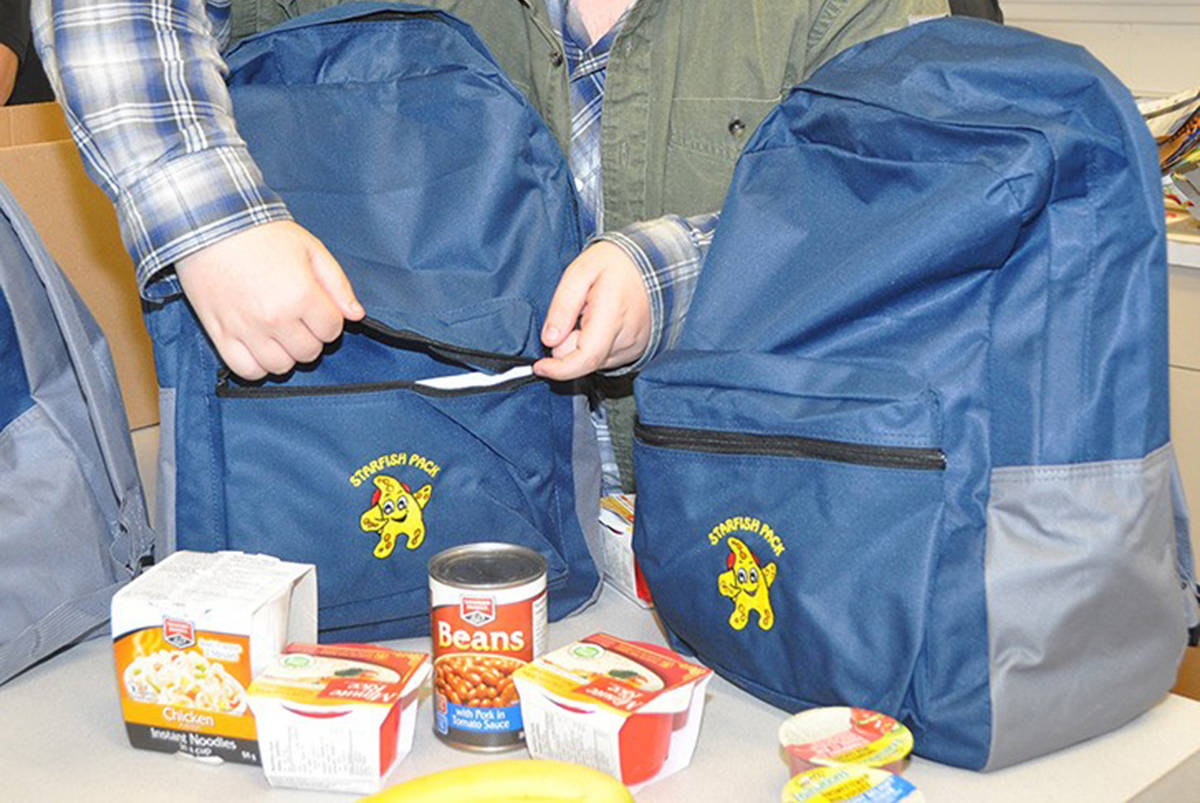 $675 provides a child with a backpack for a full school year.
Cheques can be made payable to
Coast Mountain School District #82
3211 Kenny Street
Terrace, BC, V8G 3E9
If you have questions or inquires about Terrace Starfish please contact Ron Malmas at wooly57wl@gmail.com 
Introducing "Starf" the Mascott!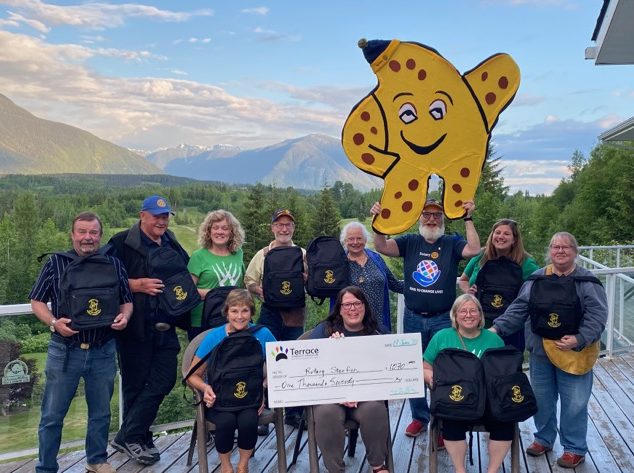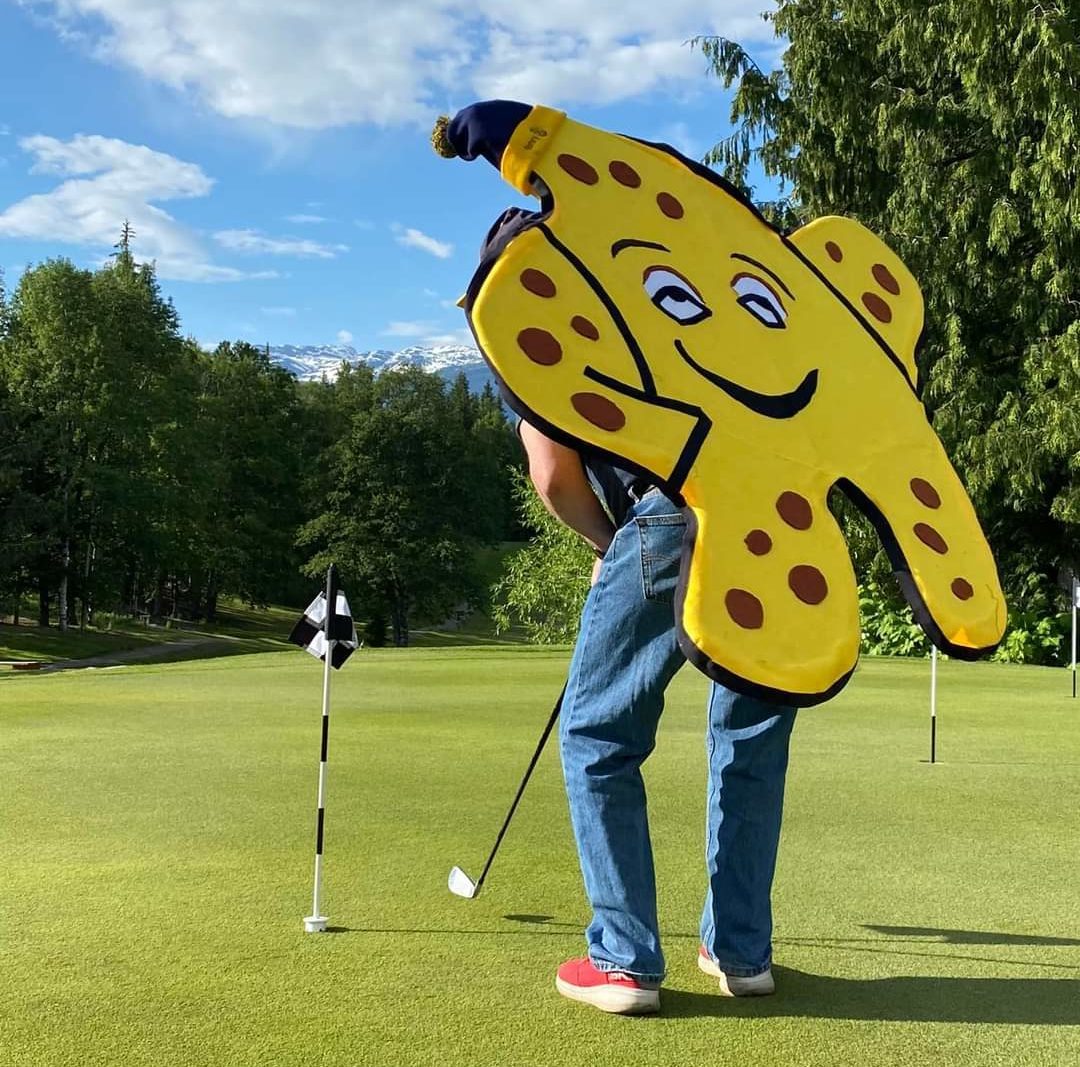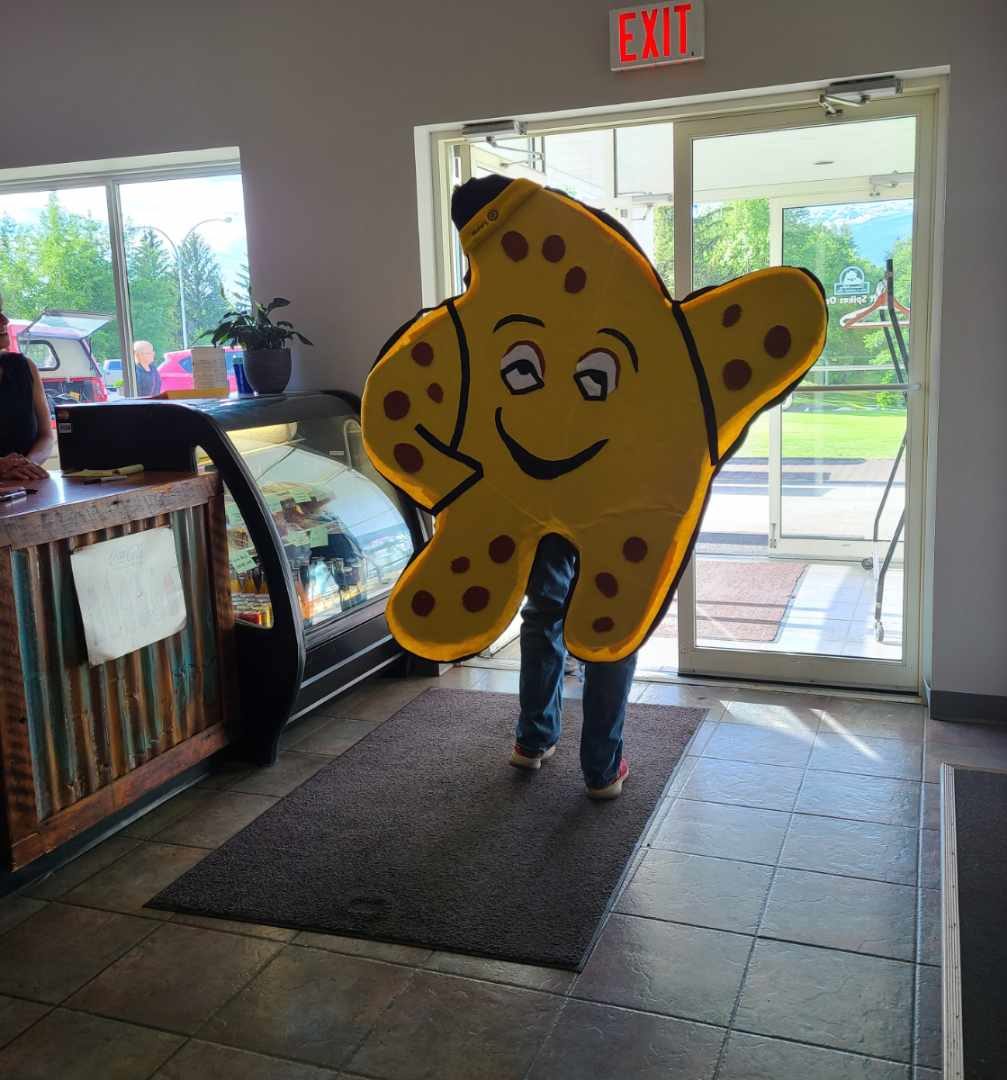 We are so thankful for
Partners
Thank you to our Community Sponsors!

Check out our local news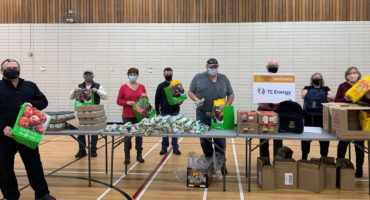 Ending childhood hunger happens one child at a time. For the Starfish Pack Program, it starts with sending one food-stuffed […]
Read More

›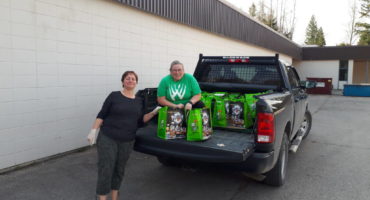 "Compared to providing for approximately 60 students at a small number of schools prior to the pandemic, the Starfish program […]
Read More

›
Rotary Club of Terrace-Skeena Valley's Starfish Pack Program continues to help students during Covid-19. Read More
Read More

›