Together
Terrace Proudly Feeds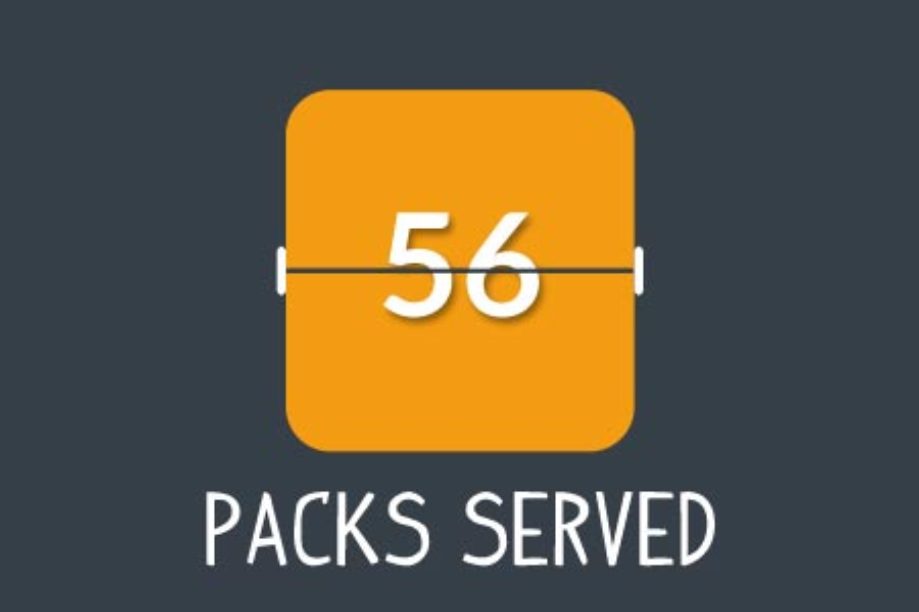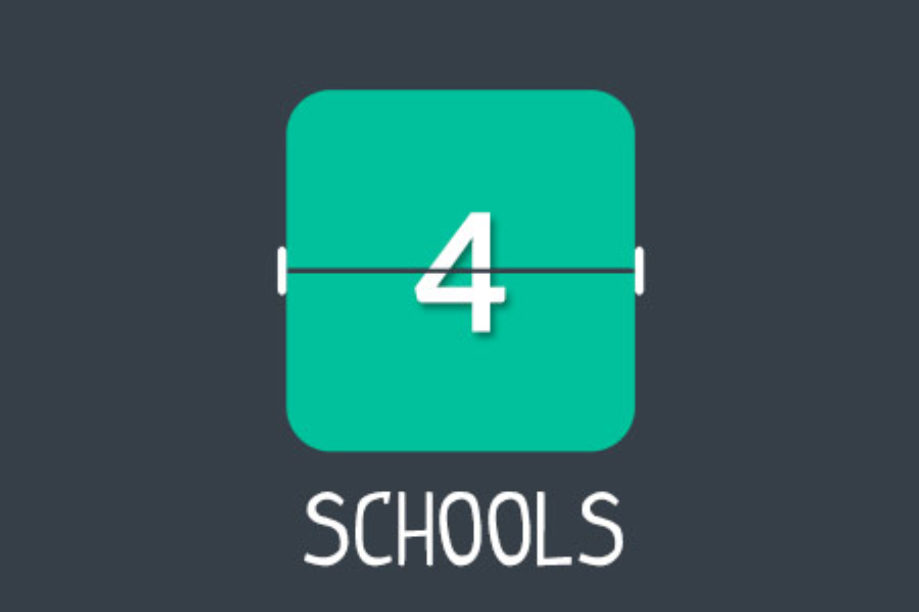 Thank you for helping us feed children in Terrace!
$575 provides one backpack for one school year.
Cheques can be made payable to
Coast Mountain School District #82
3211 Kenny Street
Terrace, BC, V8G 3E9
If you have questions or inquires please contact Ron Malmas at wooly57wl@gmail.com
We are so thankful for
Partners
Check out our local news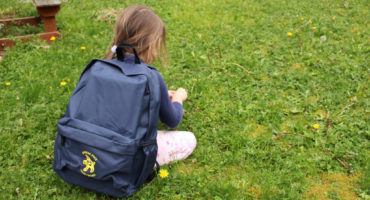 Terrace-Skeena Valley Starfish Pack program celebrates a great start to their program with an article in the Terrace Standard.
Read More

›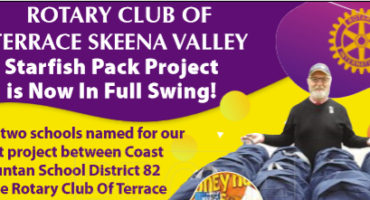 Terrace Skeena Valley is rapidly approaching their goal of feeding 48 children! Thanks to multiple generous sponsors, they will be […]
Read More

›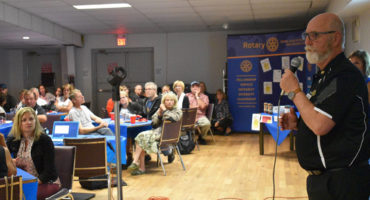 Terrace-Skeena Valley is the newest Starfish location thanks to the generosity of the local Rotary Club and 43 other sponsors. […]
Read More

›