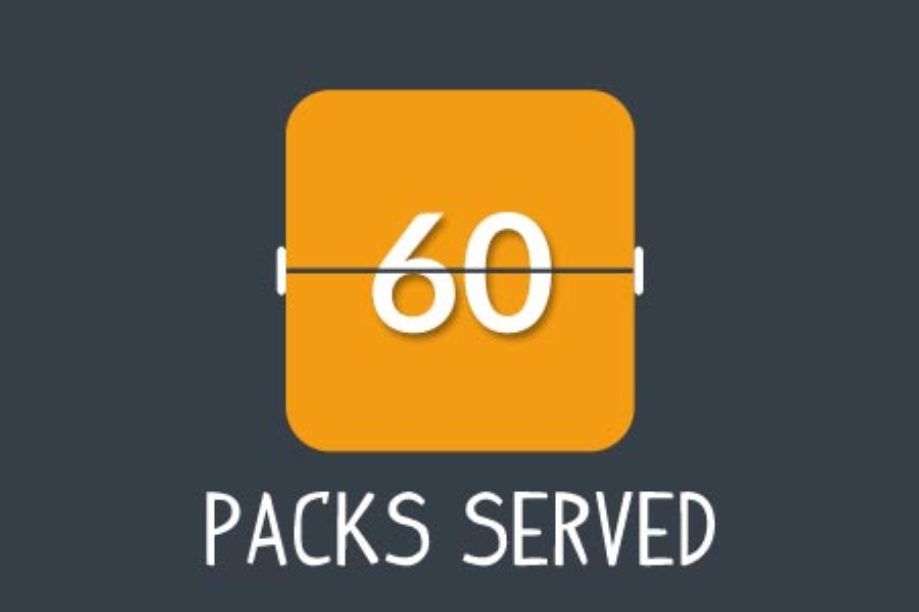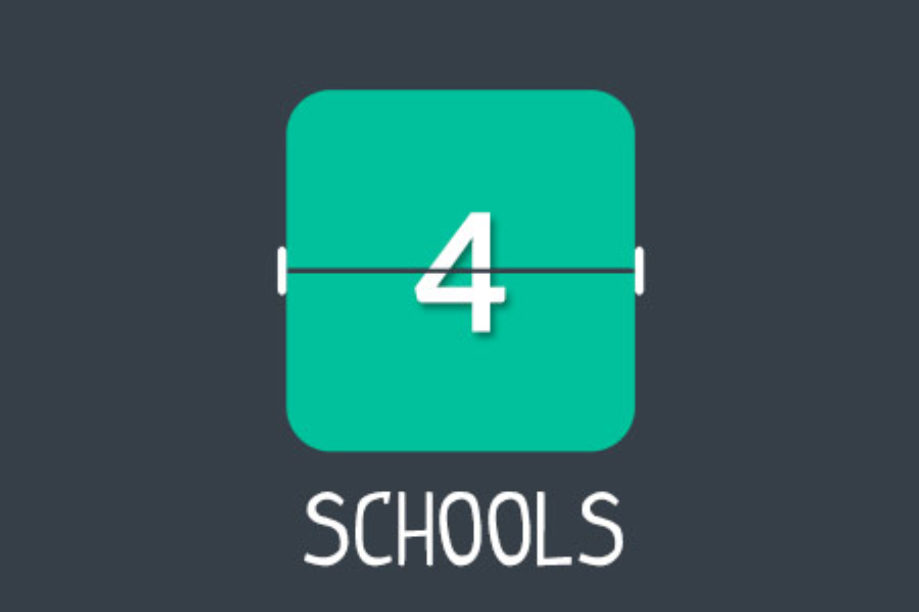 Starfish Packs, which provides two breakfasts, two lunches, two dinners and snacks for local vulnerable children to take home every weekend, is 100% community funded and staffed. With no paid staff and no government funding, the program relies entirely on local community support for both funding and volunteers.
What started in a single school in Abbotsford in the spring of 2013 has grown to over 20 BC communities. Starfish Packs will be delivered this school year in Abbotsford, Surrey, Chilliwack, Delta, Aldergrove, Langley, Mission, Coquitlam, Maple Ridge, Pitt Meadows, Port Coquitlam, Vernon, Williams Lake, and more. All local donations remain in the communities where they are made.
In Surrey, we are aware of the existence of breakfast and lunch program in many schools. Research indicates that 13,000 Surrey residents – 41% of whom are children – turn to food banks to meet the basic human need for food security. The social costs of food insecurity are high, with lost economic productivity, poorer educational outcomes, and erosion of dignity for these Surrey residents. Surrey has " 11 of the 20 poorest neighborhoods in BC. 40.5% of residents in Guildford and 42.7% of residents in Newton report annual household incomes under $40,000. Lone parent households are particularly challenged with regard to accessing affordable food, and one in four experiences disrupted food intake and eating patterns.   
At a cost of $575 per child for the whole school year, the program only spends $15-$18 per week to provide six meals in each weekly backpack. Working with the local grocer, Starfish Packs is maximizing every single donated dollar and working towards its mandate to change the world, one child at a time.
Our Surrey Medical Heroes Supporting the Community
Leadership Class Raises Funds
The leadership class at Ecole Salish Secondary raised funds for the Surrey Starfish Pack Program. Through their fundraising efforts, the class raised $561.00 which was presented to Surrey Starfish by Audrey (a grade 12 student) and her teacher, Ms. Michelle Young. We love when students help students. Thank you so much for your support!
Testimonials
Deirdre Goudriaan
Coordinator of the Surrey/White Rock Food Action Coalition
"Starfish Pack plays an important role in contributing to the long-term health of children and families by enhancing nutrition and access to health food."
Denise Darrell
Executive Director of Sources
"I like that the food goes directly to families and children. I also appreciate that this program provides a community-driven solution to the fact that hunger is not just a 9-5 issue."
Maggie Baynham
Sustainability Planner with the City of Surrey
"Starfishpack's a great opportunity to build connections with families in need, as Seeds of Change Surrey explores other ways to help neighborhoods become more food secure"
Lynn Spence
Assistant Governor Area E, Rotary District 5050
"Children and families in Surrey need the support that the Starfish Pack each weekend can provide: For children - a chance to be sufficiently nourished on weekends. When they return to school on Monday they can put their attention to learning, rather than to hungry "tummies" For families - less worry about supplying healthy food for their children"
Louise Gibbs
Member of Rotary Club of Surrey Guildford
"I first heard about the Starfish Pack project at a Rotary conference where a fellow Rotarian made his presentation. I know firsthand from my time as a police officer that poverty is a very big issue in the lower mainland but to see it through the eyes of a child was a real eye opener for me. The Starfish Pack project seems a perfect way to bring awareness to the issue and to help one child at a time. I am so excited to be involved in bringing this project to Surrey and to see it spending in BC and elsewhere."
Melissa Mina
Member of Rotary Club of Surrey Guildford
"Too often do we get caught up in worldwide issues when we speak of poverty and hunger. We think of children starving in far-off, war-torn countries, not realizing that they are also starving just blocks from where we live. The Starfish Pack program in Surrey may be small for now, but it is tangible and sustainable - a real start to ending hunger, one home at a time."
We are so thankful for our
Donors
Approximately $600 fills one backpack for a whole school year.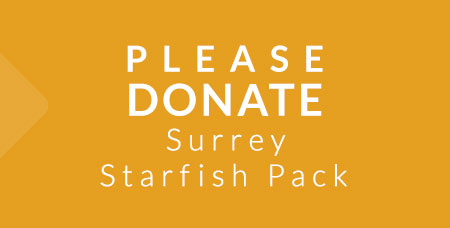 The Rotary Club of Surrey Foundation is our host charity. When you click the button, you will be redirected to their CanadaHelps donation page for Surrey Starfish Pack.
Cheque donations can also be mailed to:
Surrey Starfish Pack Program
c/o Rotary Club of Surrey Foundation
PO Box 181
Surrey BC
V3T 4W8
Thank you for your generosity! Your donation makes a huge difference in our community!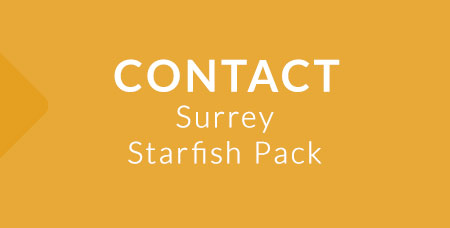 Surrey Starfish in the news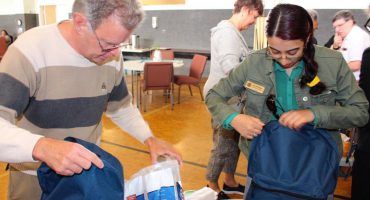 We're happy to see the community support Starfish Pack in Surrey. Click below for the Surrey Now-Leader news article: Read […]
Read More

›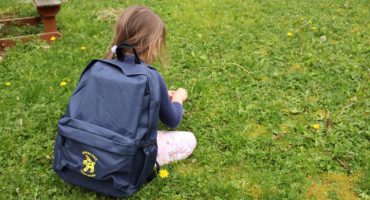 Surrey Starfish Pack is up and running! Read all about it here: Read Article
Read More

›