North Delta Proudly Feeds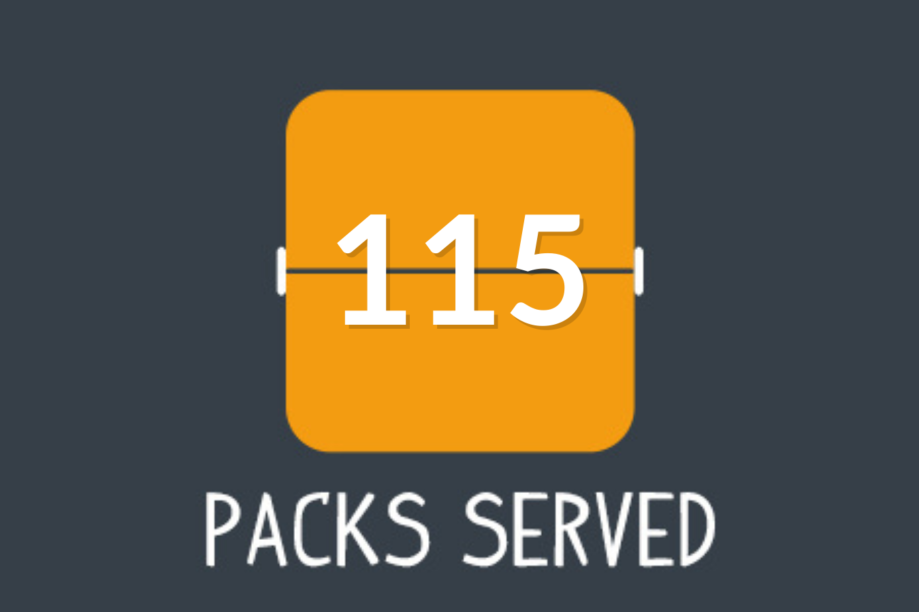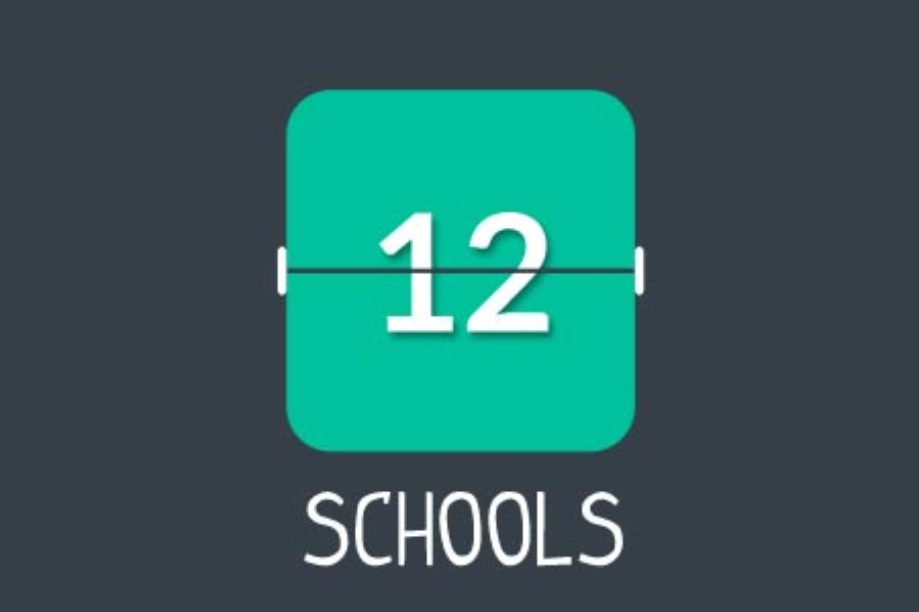 North Delta's Story
Hunger hurts.
Eliminating hunger and helping North Delta elementary school children to learn, volunteers pack backpacks of weekend food for children and their families. The Starfish Pack Program was started in the lower mainland by the Abbotsford Food Bank, quickly expanding to 20 communities, including North Delta.
The North Delta Rotary Club teams with community partners including Deltassist, Save On Foods, Delta Police, the Delta School Board and other community volunteers to bring the program to North Delta elementary schools.
As of March 2020, the North Delta Rotary Starfish Pack Program has partnered with 9 local elementary schools, providing approximately 65 backpacks for 140 children and their families, per school week. These meals allow the students to return to school on Monday morning, ready to learn.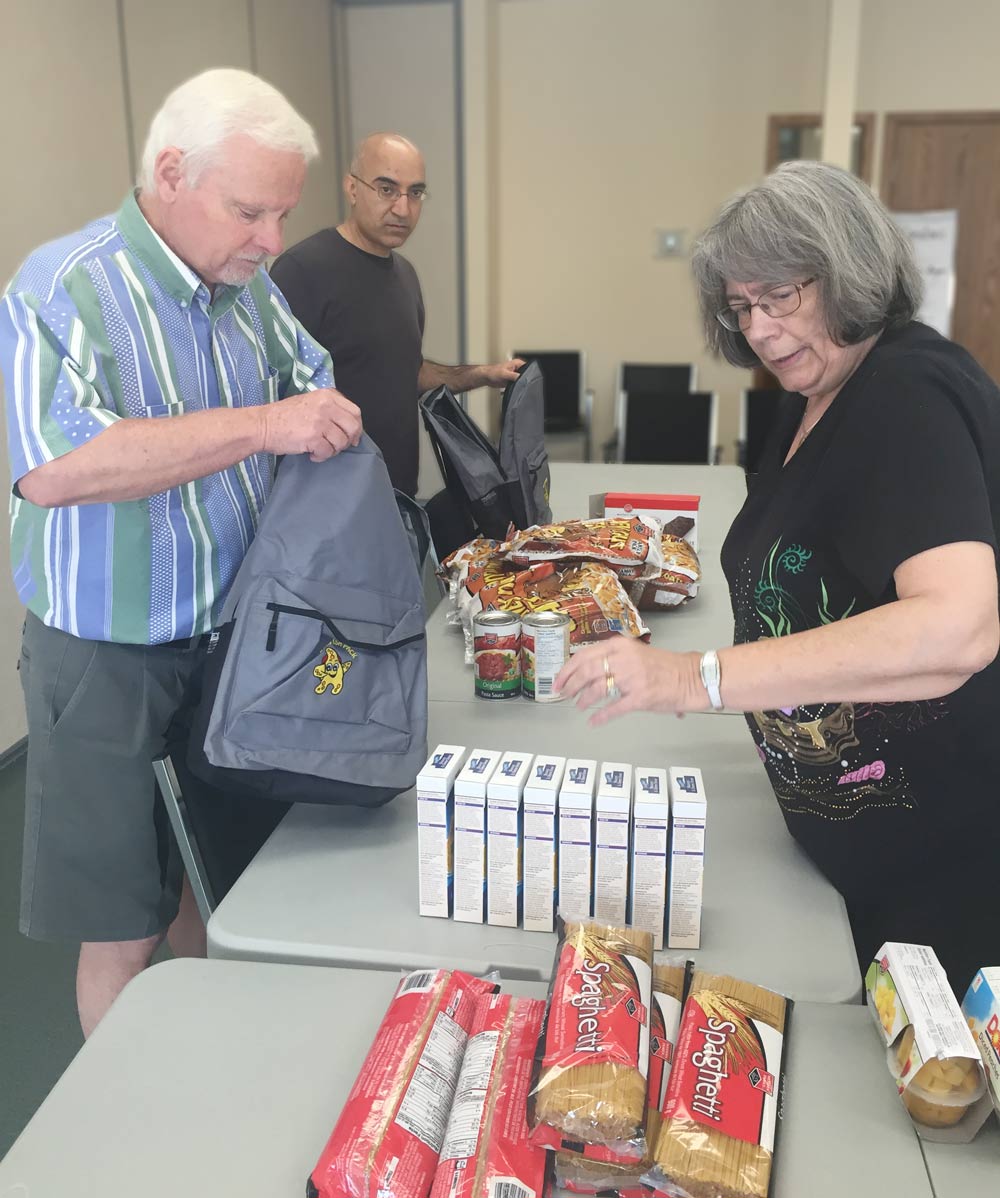 The program's name comes from the Parable Of The Starfish (author unknown):
On the morning after a violent storm, the residents of a seaside village awoke to find their beach covered with hundreds of dying starfish which had washed ashore. As the community gathered at the end of the beach, they spoke in hushed tones about the great sadness of the disaster. Suddenly, a young girl ran towards the beach and began to pick the starfish one at a time, then throwing them back into the water.
A village elder walked towards the young girl and kindly said, "Child, there are hundreds of starfish on this beach and this must be happening on other beaches up and down the coast. You must understand that you alone can't possibly make a difference."
The little girl looked up at the old man, smiled and bent down to pick another starfish. As she threw it back into the sea, she replied, "I made a huge difference to that one!"
Starfish Pack Programs are community volunteer-driven. Each community builds its own donor and volunteer bases, based on local needs and local resources. Working together with like-minded groups in other communities has advantages. Branding, website hosting, relationships with grocery suppliers, media and access to regional and national donors means your community spends less time 'reinventing the starfish' and more time making a difference in the lives of hurting kids in your backyard.

We are looking for more community partners – companies and individuals. To find out how we might be able to help you bring the hope of a Starfish Pack to a child, please contact North Delta Rotary Logistics Person: Pat Bond at pat007bond@gmail.com 
Would you like to PARTNER with us?
The cost of filling one backpack for one child every weekend throughout the school year is $600.
We rely on donations and sponsorships to be able to fill these backpacks.  The more donations and sponsorships we have, the more children we can feed.
If you have questions, please contact North Delta Rotary Logistics Person: Pat Bond at pat007bond@gmail.com 

TO DONATE please click our button below and select "Starfish Program" to donate online, mail a cheque to 9097 120th Street Delta BC V4C 6R7, or donate by Debit or Credit card over the phone (604-594-3455 ext. 121) 

Thank you for your interest in Starfish Pack North Delta!
"At Deltassist, we strongly believe that food security is an important issue in our community.  We are heavily involved with the Delta Food Coalition and have launched a bread gleaning program.  The Starfish Backpack Program aligns with our aim to ensure that the entire community has equal access to healthy and nutritious food.  We are thrilled to partner with the North Delta Rotary to ensure that children in need in our community are well fed, healthy and happy."  Julie A Chadwick, M.Sc., R.C.C, Executive Director

Save On Foods – "Always an Active Part of the Community"
We are so thankful for our
Partners
North Delta In the News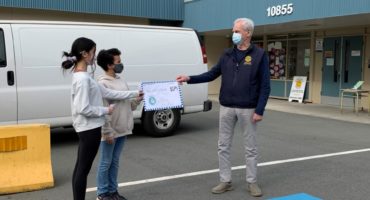 Gray Elementary students, Kiera Hattrick and Brooklyn Brandon, raise money for North Delta Starfish Pack. Read Article Here
Read More

›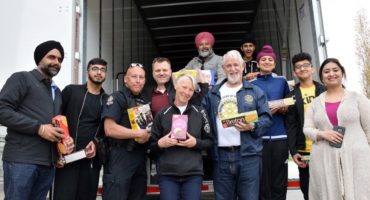 Delta police food drive raises $14,000 in food and cash to feed local kids through the Rotary Club of North […]
Read More

›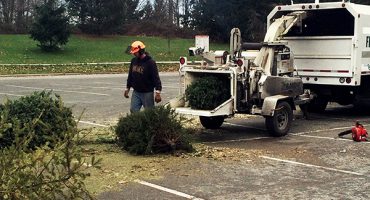 Recently North Delta Starfish Pack was featured in a News. Read More
Read More

›