North Delta Proudly Feeds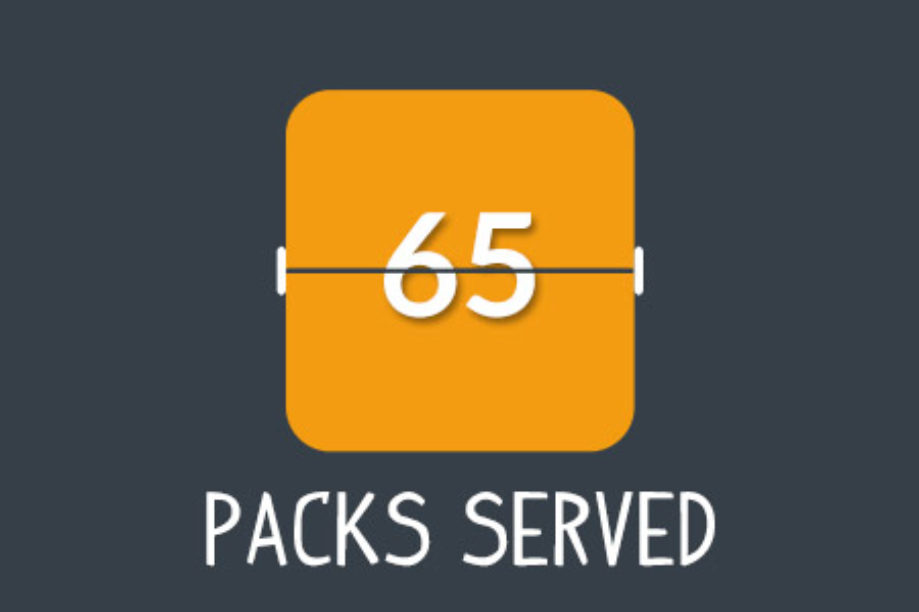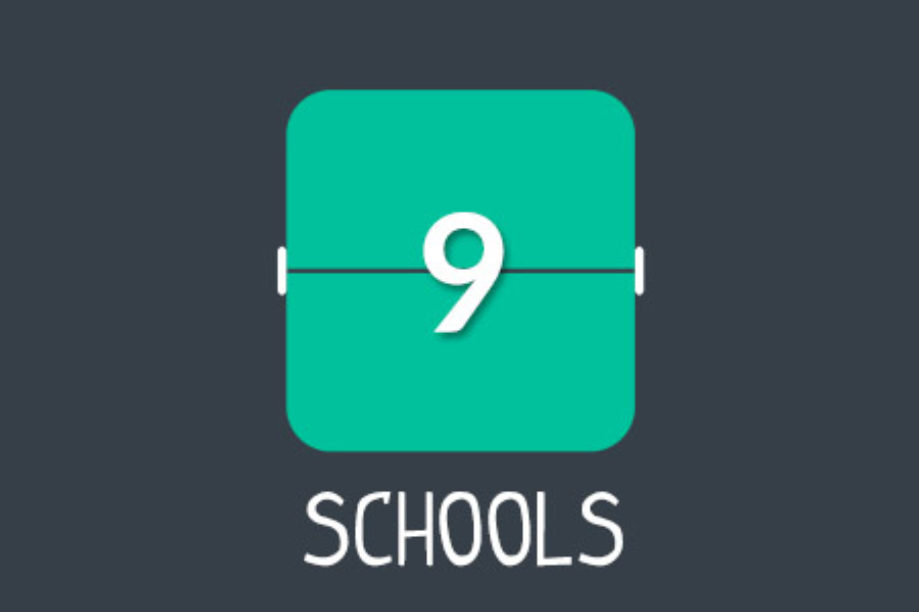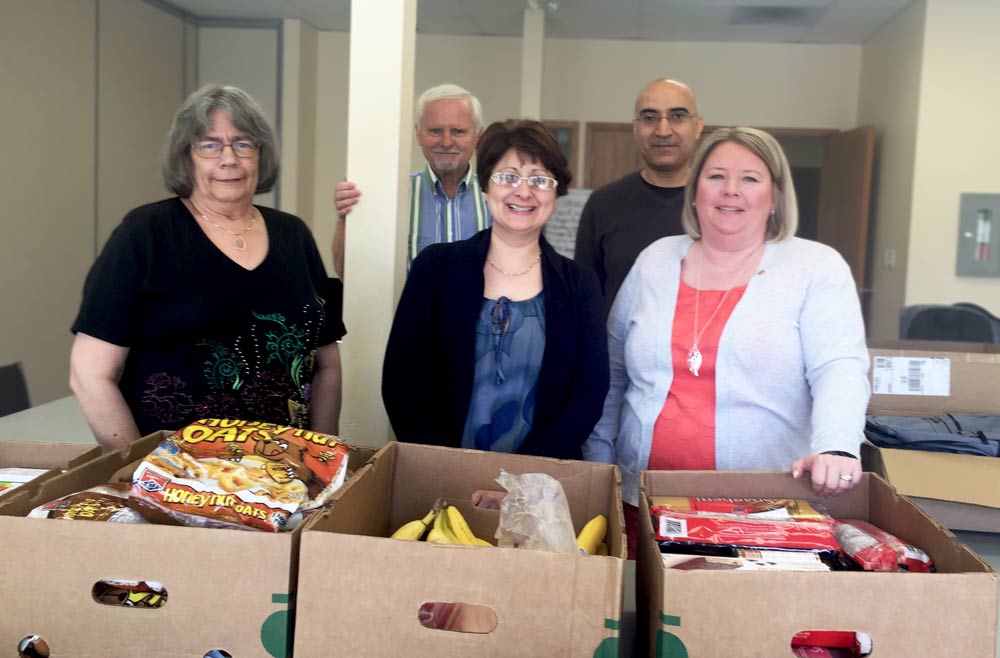 We were inspired by the good work of Starfish Pack Backpack Program created by the Abbotsford Rotary Club and community partnership. We watched as the Abbotsford program quickly grew to help hundreds of children in 22 schools. We have watched as each city has heard about the program and quickly identify the need for Starfish Pack in their own back yard. North Delta is no exception! The program has quickly expanded to many communities such as Chilliwack, Aldergrove, Coquitlam, Langley, Vernon, and now North Delta.
The North Delta Rotary club has teamed up with community partners including Deltassist, Save on Foods, the Delta School Board and other community volunteers to begin the program in a North Delta elementary school with plans to expand to other schools in the near future.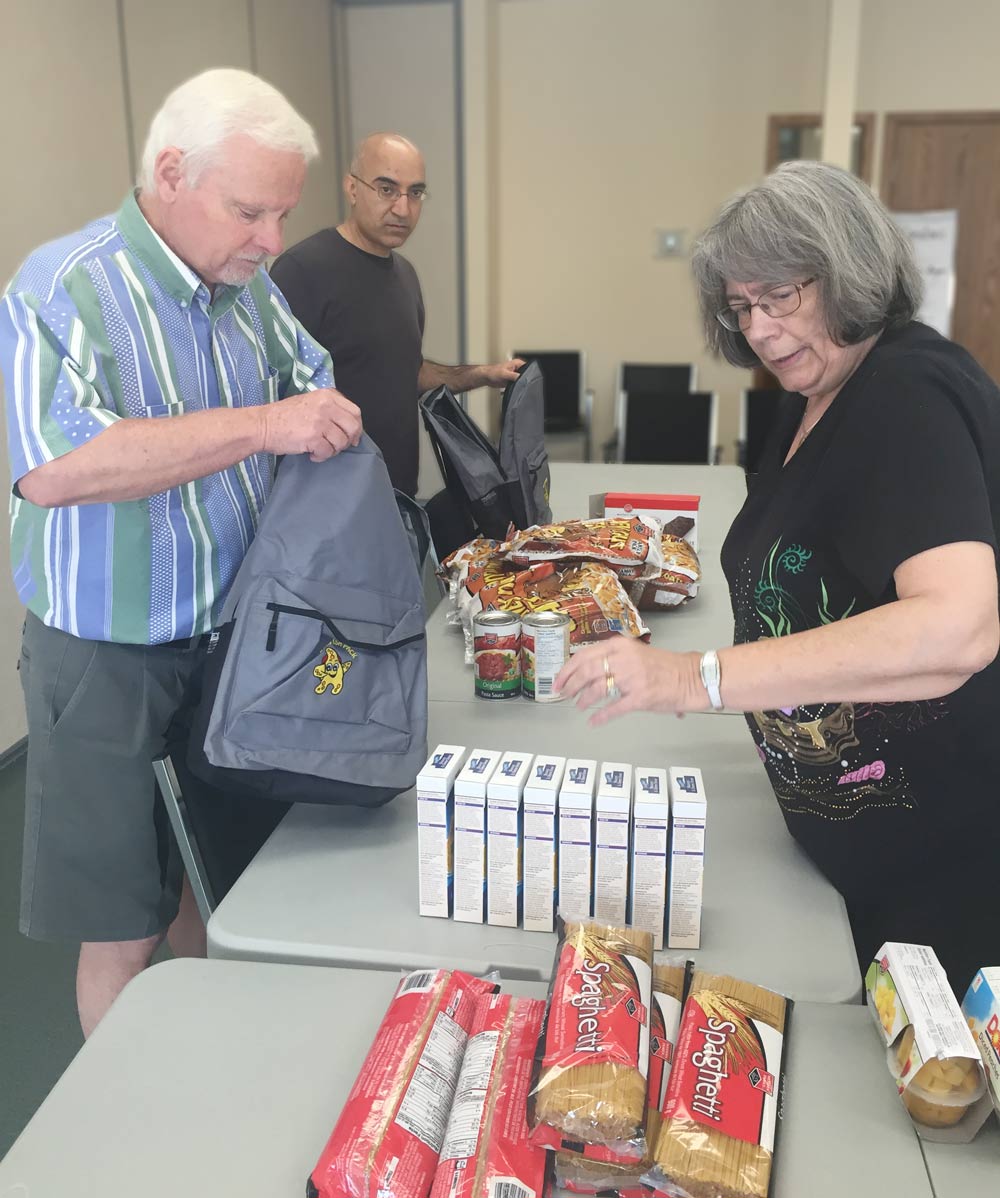 We have now successfully been able to bring volunteers together for eleven weeks packing backpacks and delivering to a local elementary school.  We have had very positive feedback from the school, reporting that the families are very happy with the program.
"The Delta School District is so appreciative of our community partners and sponsors for providing the Starfish Pack for students who are in need of additional nutritional support over the weekend. We all want to see our students thriving and doing well in school. Community partnerships like these make a significant impact."  Laura Dixon, Chairperson, Delta Board of Education
Would you like to PARTNER with us?
The cost of filling one backpack for one child every weekend throughout the school year is $575.
We rely on donations and sponsorships to be able to fill these backpacks.  The more donations and sponsorships we have, the more children we can feed.

TO DONATE please click our button below and select "Starfish Program" to donate online, mail a cheque to 9097 120th Street Delta BC V4C 6R7, or donate by Debit or Credit card over the phone (604-594-3455 ext. 121) 
If you are interested in getting involved with this great program, we are looking for more community partners – companies and individuals. Please click Contact us below!
To find out how we might be able to help you bring the hope of a Starfish Pack to a child, please CLICK contact us:
or call Emily Flett at 604-594-3455 ext:121.
"At Deltassist, we strongly believe that food security is an important issue in our community.  We are heavily involved with the Delta Food Coalition and have launched a bread gleaning program.  The Starfish Backpack Program aligns with our aim to ensure that the entire community has equal access to healthy and nutritious food.  We are thrilled to partner with the North Delta Rotary to ensure that children in need in our community are well fed, healthy and happy."  Julie A Chadwick, M.Sc., R.C.C, Executive Director
Thank you for your interest in Starfish Pack North Delta!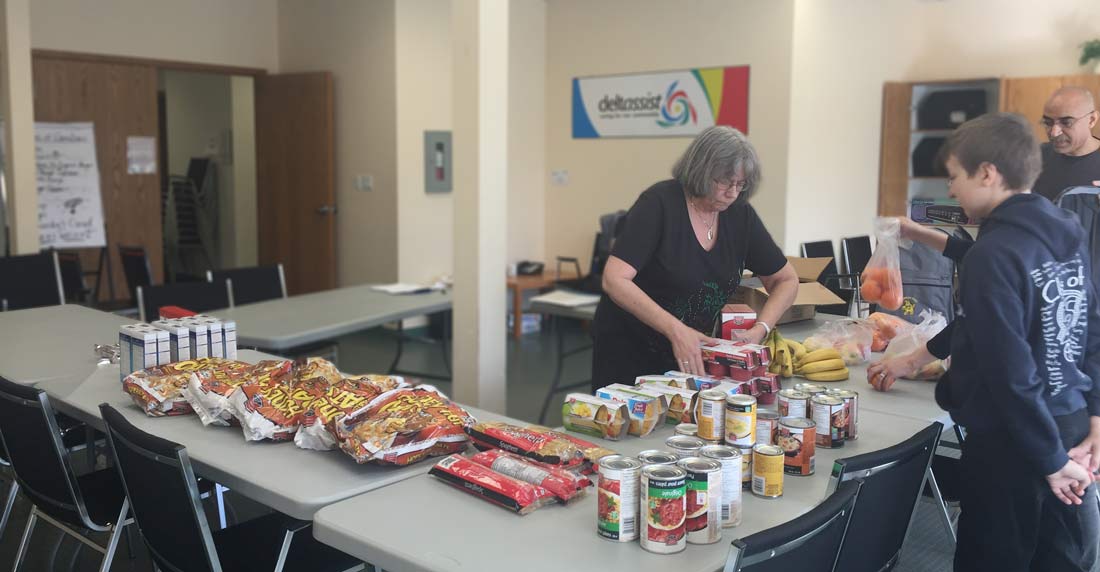 Save On Foods – "Always an Active Part of the Community"
We are so thankful for our
Partners
North Delta In the News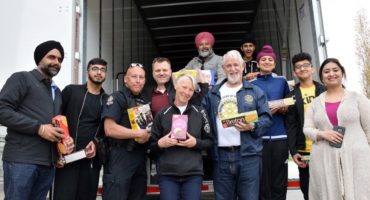 Delta police food drive raises $14,000 in food and cash to feed local kids through the Rotary Club of North […]
Read More

›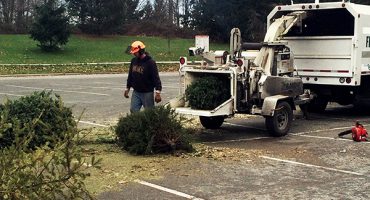 Recently North Delta Starfish Pack was featured in a News. Read More
Read More

›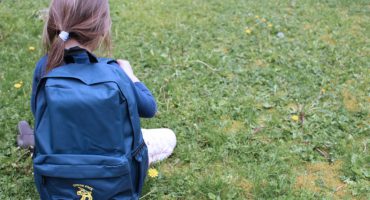 Read how North Delta is looking to expand. Read More
Read More

›