Together
Aldergrove Proudly Supports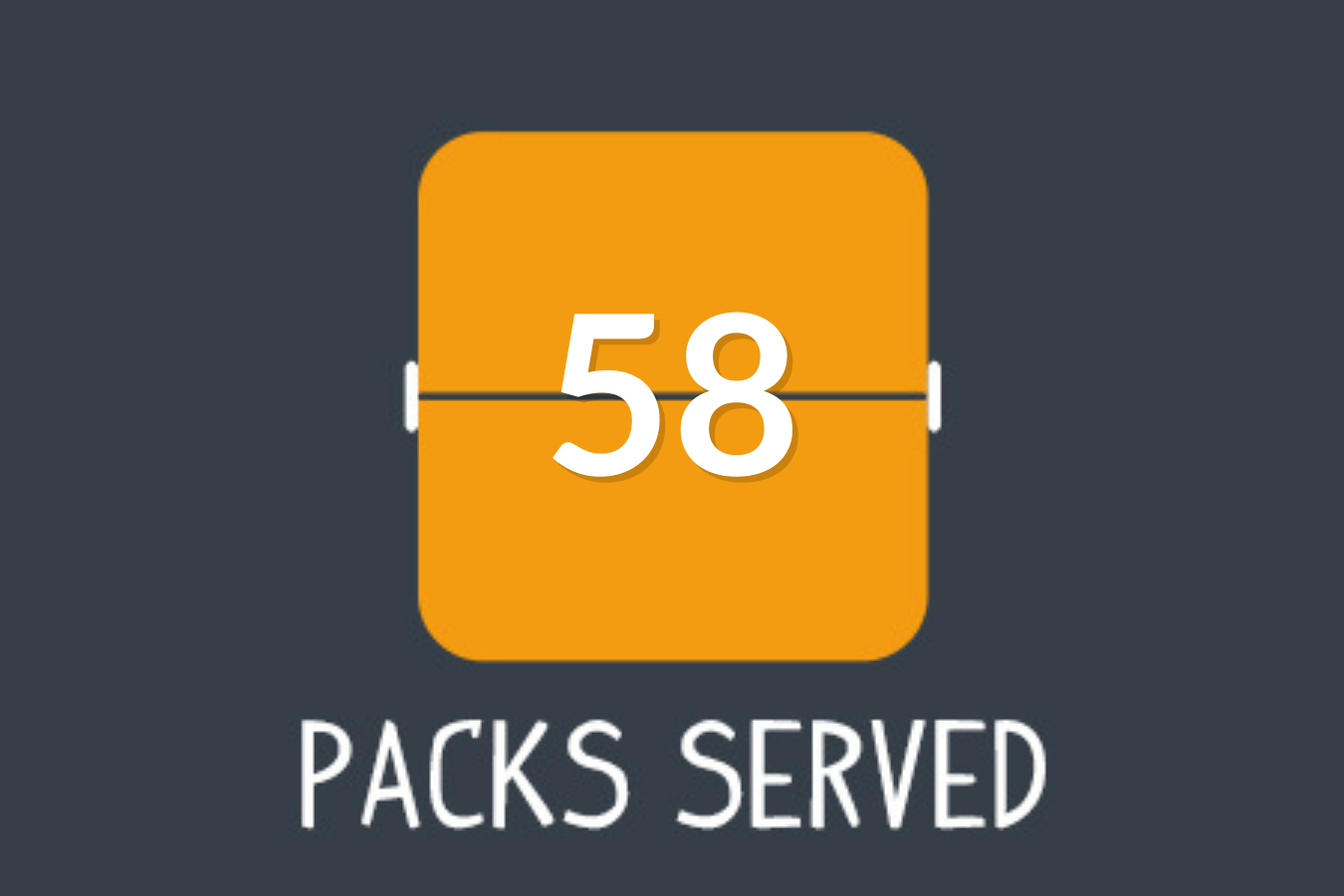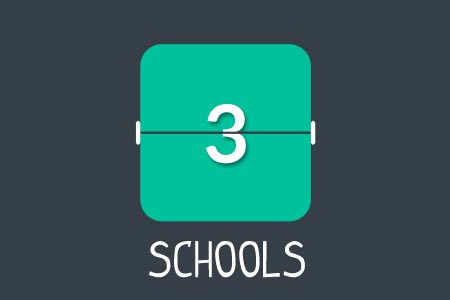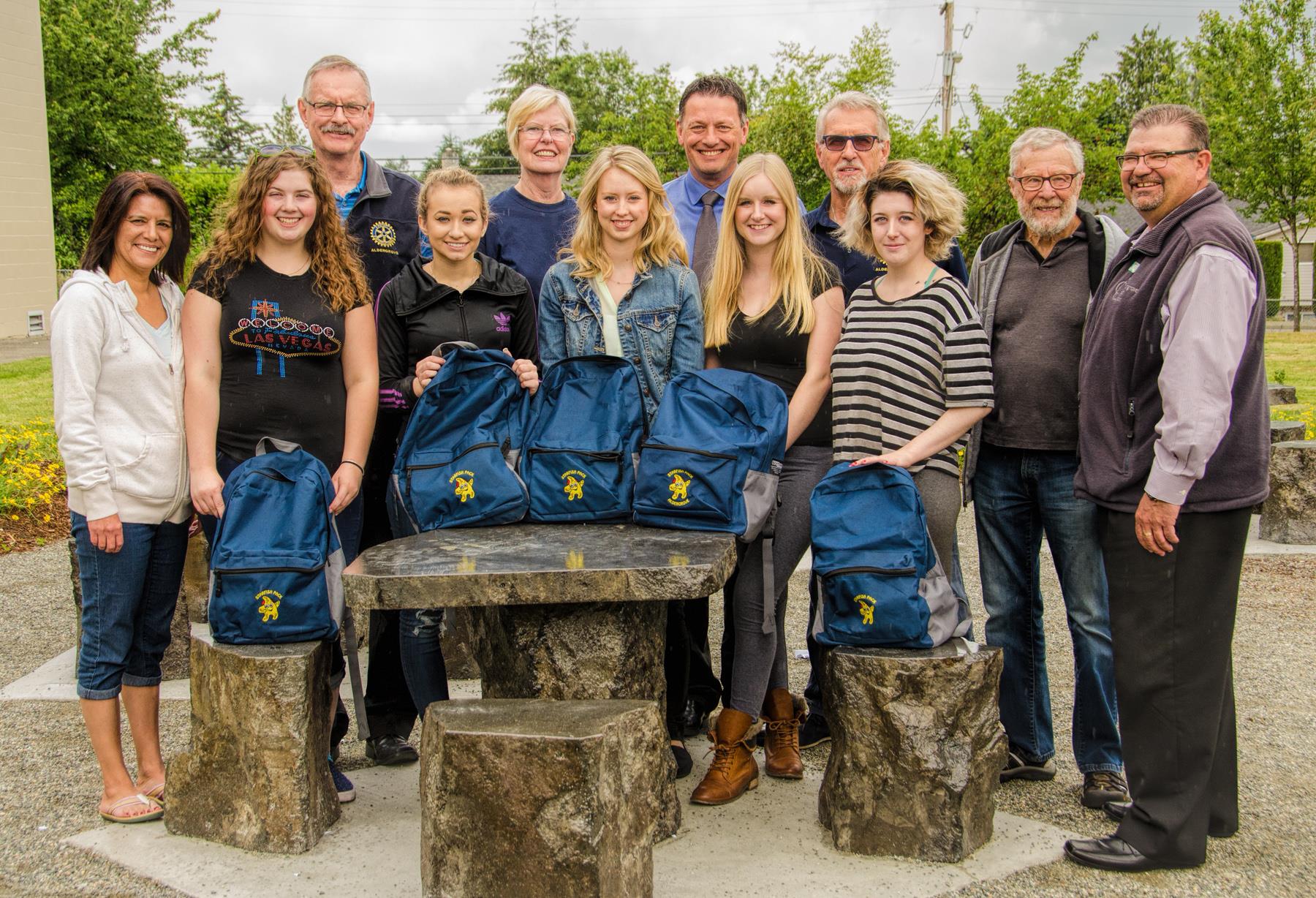 Not all hungry kids live in third world countries. Some live right around the corner in Aldergrove. To help alleviate this situation, In April 2015, the Aldergrove Rotary Club piloted the Starfish Backpack Program, an initiative that sends hungry kids home every Friday with backpacks full of nutritious food for the weekend. For the Spring semester trial period, 10 children from two local elementary schools participated. Initial funding was provided by local individuals and companies and by the Aldergrove Rotary Club.
Thanks to the tremendous support this much-needed program received, in September that year, Starfish was expanded to three elementary schools and the total number of children helped increased from 30 to 50. Today, five years later, 64 blue Starfish backpacks can be seen heading home from four schools in Aldergrove, three elementary and one middle school. The families being helped are thrilled with the assistance they receive, and the schools are seeing a definite improvement in how these children respond in class now that they aren't coming to school hungry Monday mornings.
The expansion and success of Starfish in Aldergrove is due entirely to the financial and volunteer support that so many local and caring individuals and organizations have given to the program. The menus are created by the nutritionist at Encompass Support Services Society who also does the shopping every week. The food is supplied with very generous discounts by The Otter Co-op and Save-on Foods. Every Thursday, volunteers from The Rotary Club and students from the hairdressing program at Aldergrove Secondary School fill the backpacks and prepare them for delivery to the four schools in advance of Friday's pick up by the students.
When the pandemic COVID-19 forced the shut-down of all schools The Aldergrove Rotary Club was able to work with the Langley School District Foundation to ensure that Starfish families continued to receive support. The Foundation provided $50.00 grocery gift cards to low-income families in Langley, replacing the regular Starfish and Breakfast Programs. Thanks to continued contributions from Starfish supporters, the Aldergrove Rotary Club was able to contribute a total of $17,000 to the LSDF initiative, ensuring that Aldergrove's students in need didn't go hungry.
Now that school is back in, with a few changes in routine to meet health and safety standards, the Aldergrove Starfish Backpack program is back in the schools.
Aldergrove Starfish in the News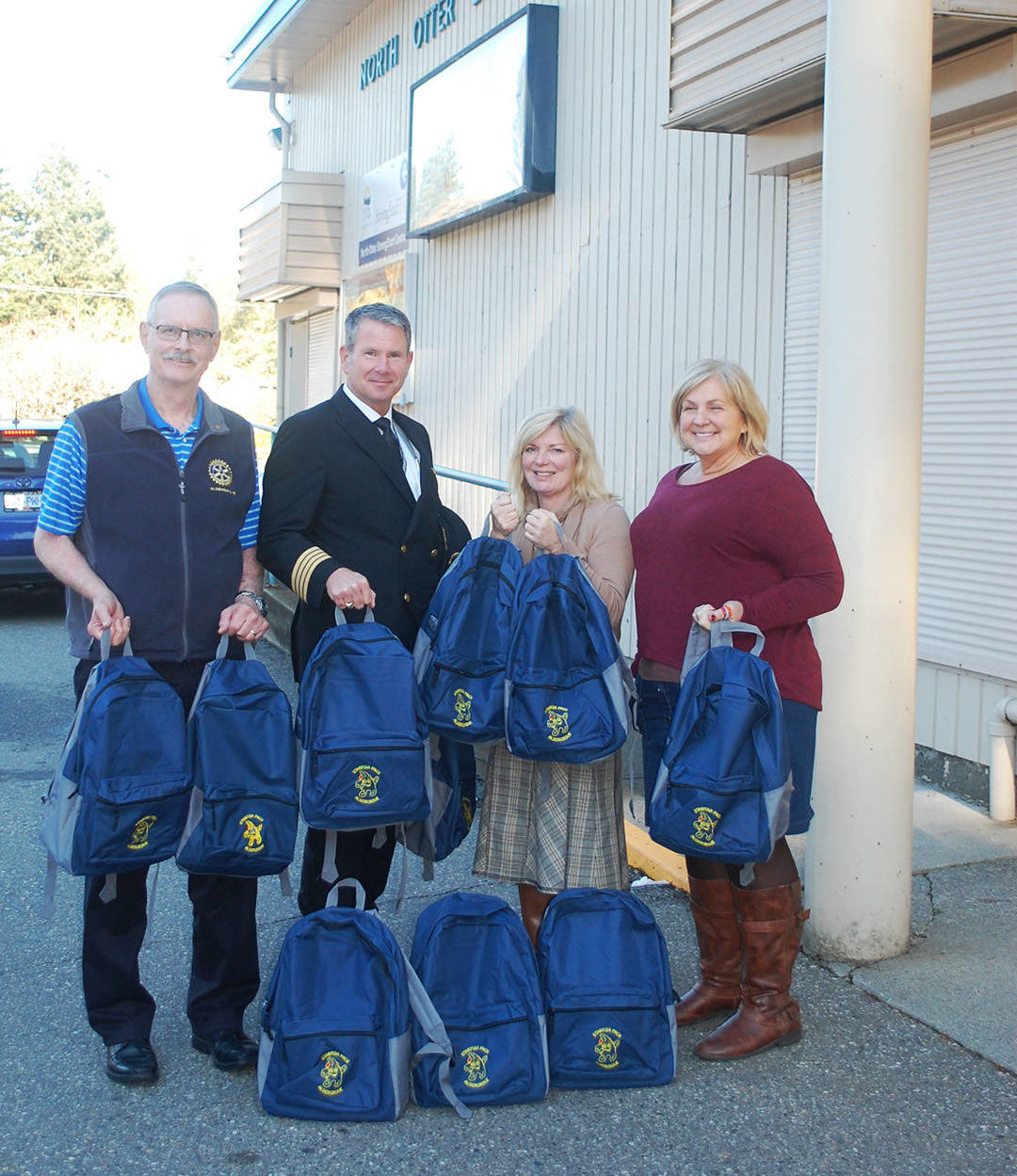 David Moorthy
Principal / Parkside Elementary School
"The Starfish Program has been an amazing program for our children."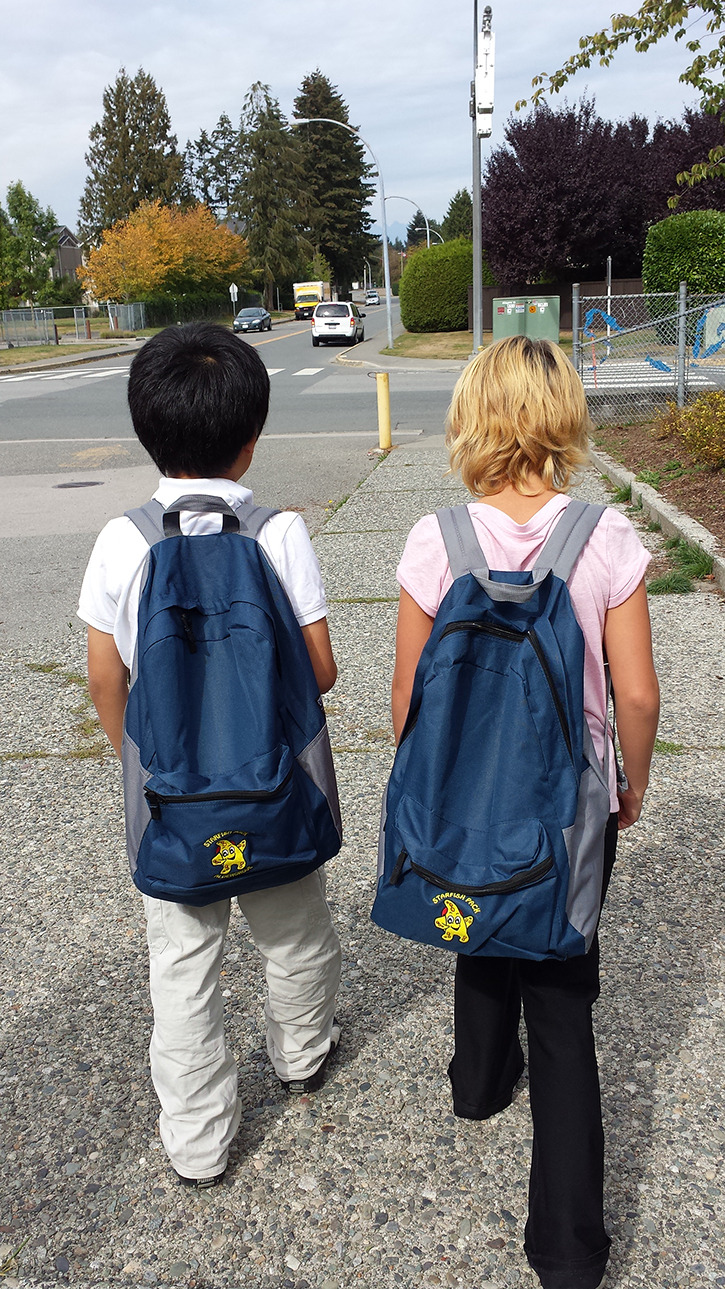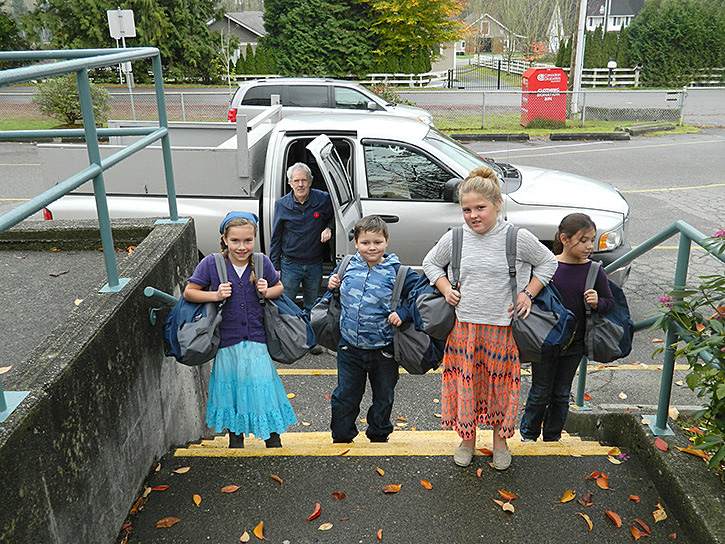 This program is changing lives!
$575 feeds one child each weekend for the school year
Will you partner with us? Click DONATE to join us in feeding Aldergrove's most vulnerable children over the weekend.
When donating, please select "Starfish Pack" under the drop-down labelled "APPLY YOUR DONATION TO A SPECIFIC FUND SET UP BY THIS CHARITY"
We are so thankful for our
Partners
In the News
Aldergrove Starfish