Together
Williams Lake Proudly Supports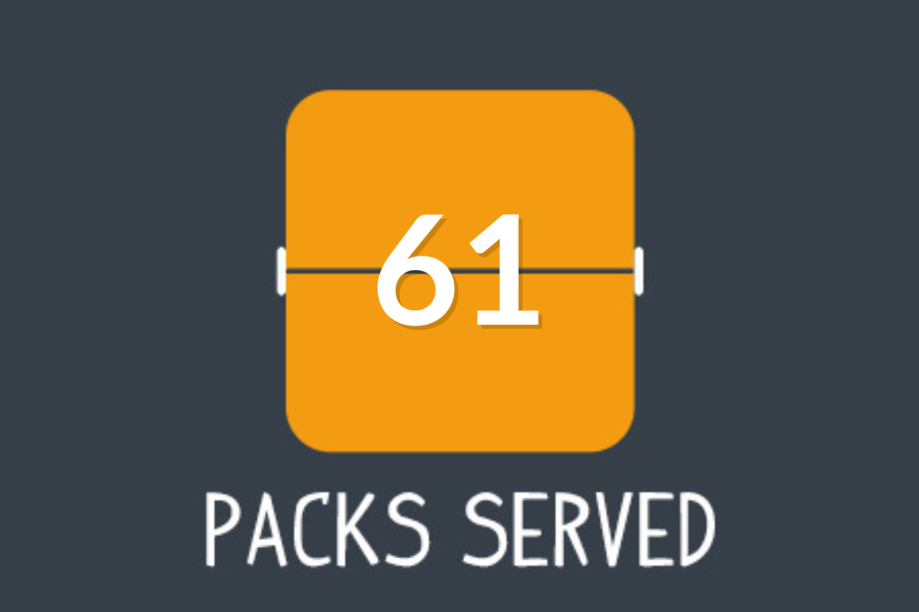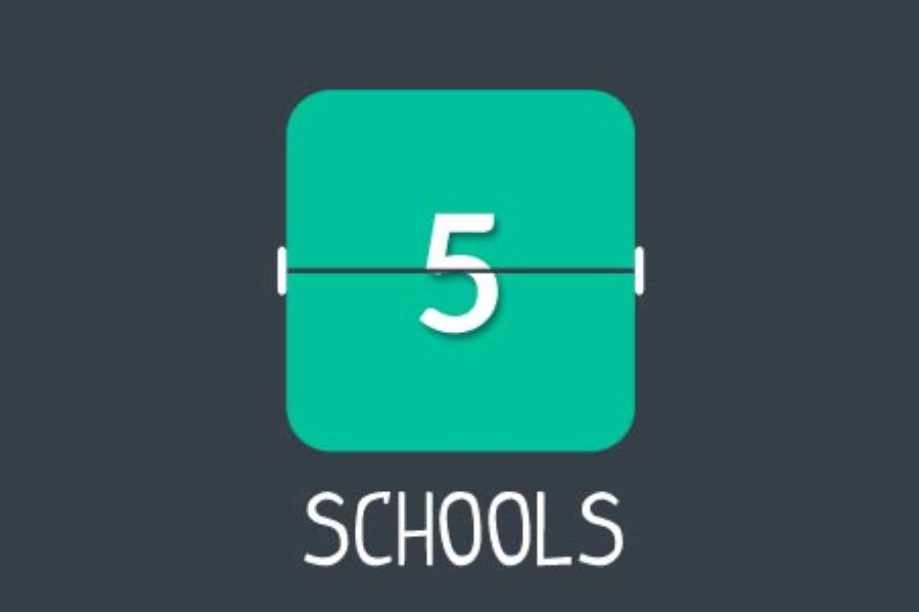 Williams Lake is Making a Difference!
We are excited to see our partners come together alongside volunteers in action.  Children are being fed over the weekend in Williams Lake because of our community!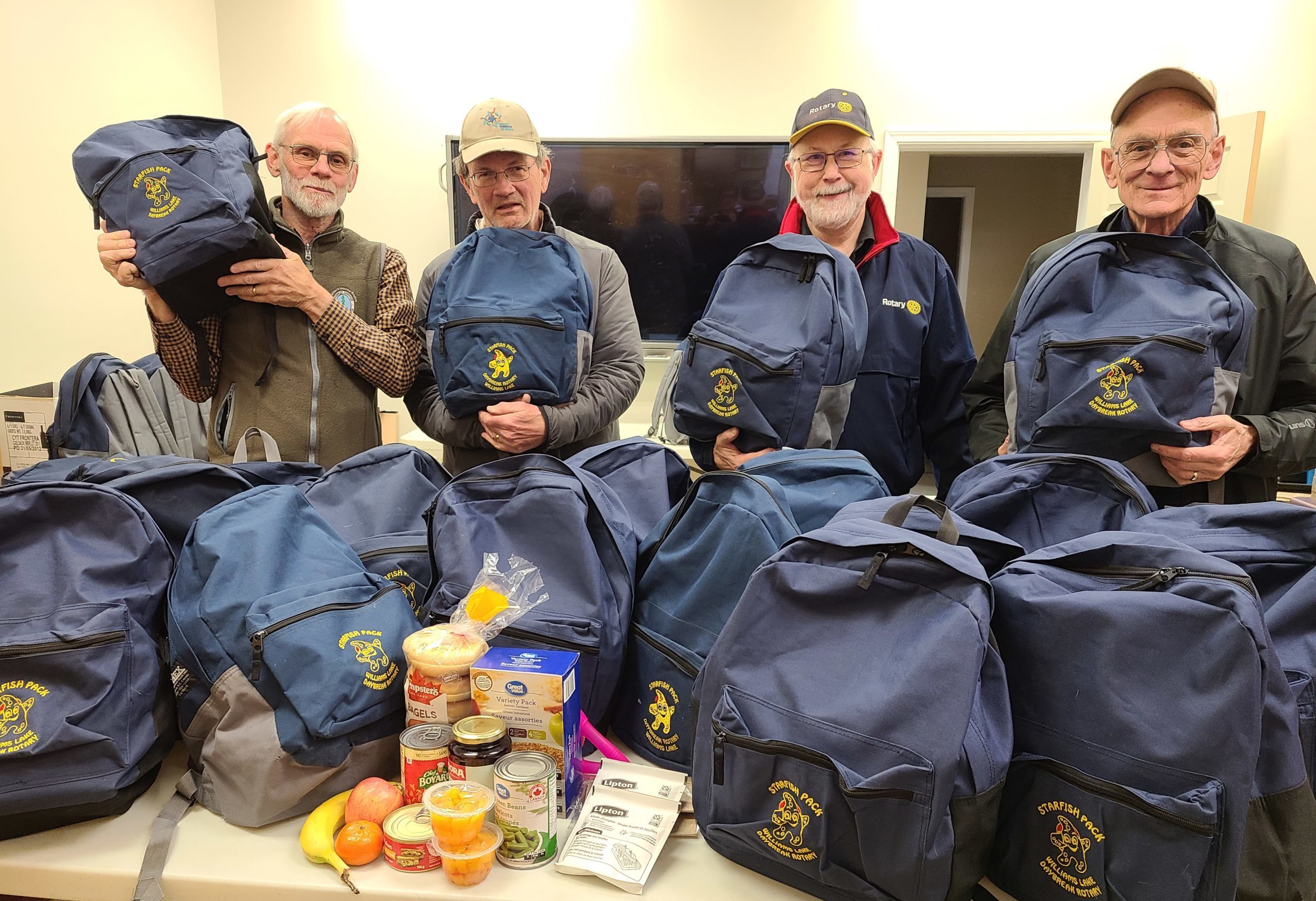 Here's how we are making a difference:

"This young student's single-parent family has been trying to get themselves settled and established within our school and the community since arriving a year ago but this has been a struggle with many barriers.
His mom has gone back to school to do some courses in the hopes of becoming more employable in the meanwhile trying to provide for her son and baby daughter.
This can sometimes be a very difficult balance for a single parent waiting to re-enter the workforce but she is doing the best she can.
The Starfish Pack Program is giving her that extra support to assist her and her family in achieving their goals."
Another impacting story of hope:
"When it was first announced the Starfish Pack Program would be coming to our school, I knew right away who my first student/family would be.
The parent of this student had approached me the previous year about the struggles she had faced personally but also the financial struggles that her and her kids faced as well.
Her child would access our Breakfast Club, snack and lunch program on a daily basis and she knew that. She volunteered her time cooking during our PAC lunches to pay back in her own way.
She would come and get her children to go to Salvation Army for lunches. She was using every resource she knew how so her kids would not go hungry.
When I asked her in the privacy of my office if it was okay that her child was part of the program she broke down in uncontrollable tears……"but these are tears of happiness and gratitude, people really care and it has restored my faith in humanity" she explained and that "a huge weight had been lifted from my shoulders."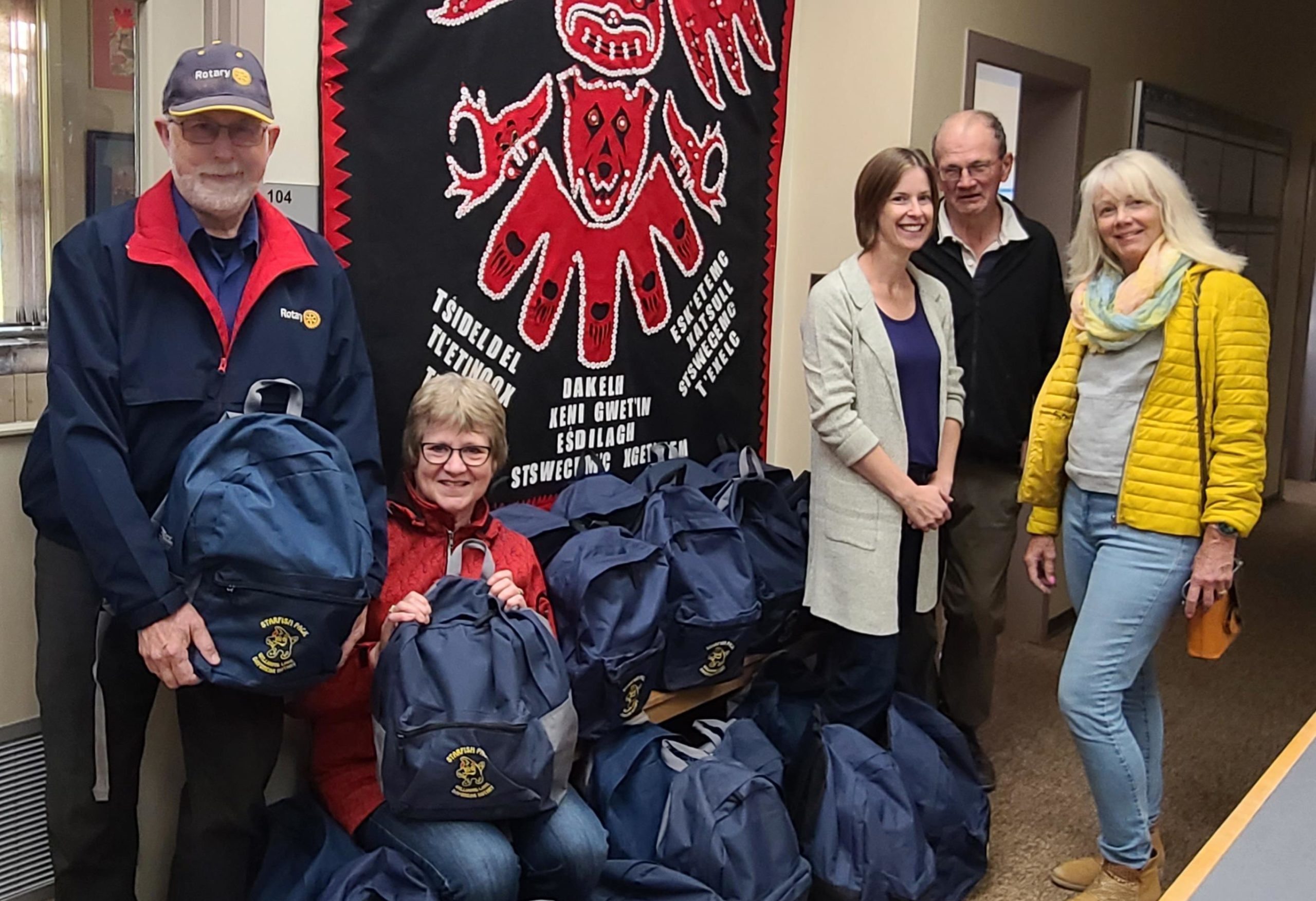 Would You Like to Partner With Us?
We are so grateful for your support!
Cheque/cash donations can be mailed or dropped off to
Cariboo Friendship Society, 99 South Third Avenue, Williams Lake, BC  V2G 1J1
Please make cheque payable to Cariboo Friendship Society with 'Starfish' on the memo line.
We appreciate your patience with us while we configure our online donation system.

Williams Lake Starfish
In the News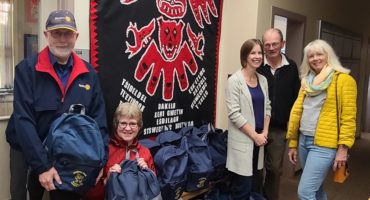 The Starfish pack program is up and running in Williams Lake elementary schools for the sixth consecutive year. A project […]
Read More

›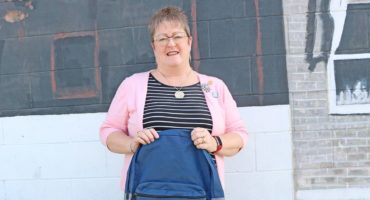 "Please help us fill these empty backpacks." Starfish was featured in the Williams Lake Tribune, as Lori and the team […]
Read More

›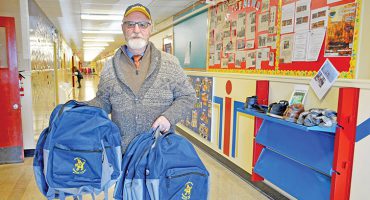 We love seeing our community in the news! Read More
Read More

›