Together
Maple Ridge & Pitt Meadows Proudly Supports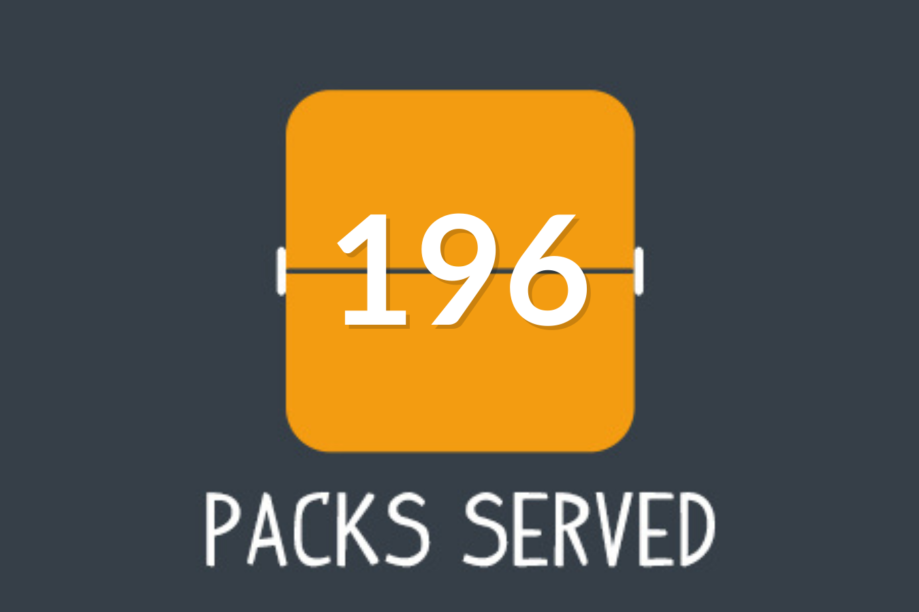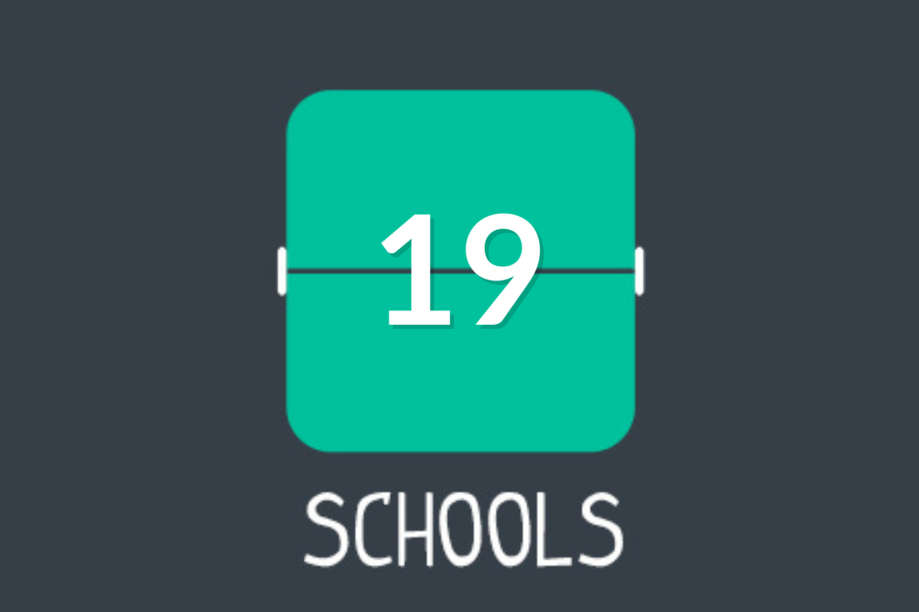 Would You Like to Partner With Us?
Your Donation makes a difference!
The Cost of filling one backpack for one child every weekend throughout the school year is $575.
Every donation makes a difference! We rely on donations and sponsorships to be able to fill these backpacks.
To donate please click our donate button below and select "Starfish Program".
For more information about the program please contact Ineke Boekhorst.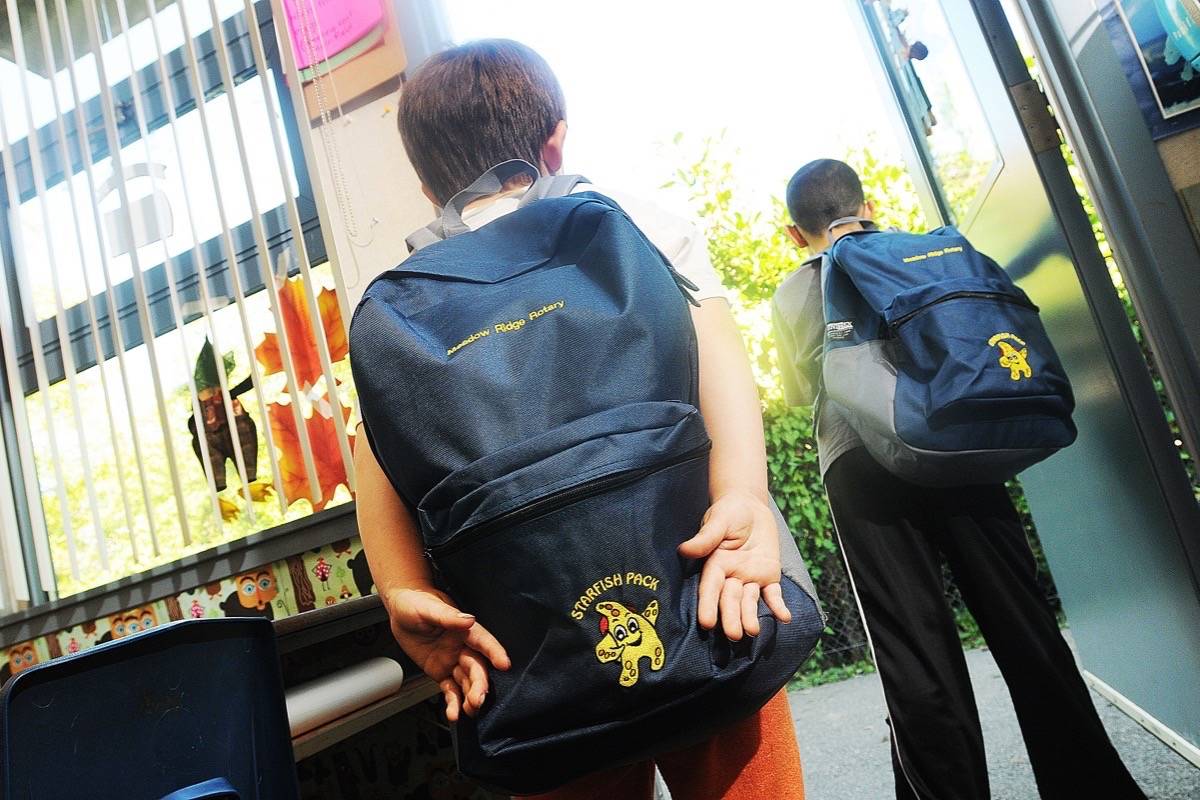 Starfish Fundraiser Success – Thank you FreshCo Maple Ridge!
The Starfish Pack program provides food to local hungry students, to assist with food security over the weekends.
This past Canada Day, the Meadow Ridge Starfish location raised a total of $757.80 in just 3 hours! This money will go to providing Starfish Packs for children in Maple Ridge and Pitt Meadows.
Special thanks to Kevin, Lee, and all staff at Freshco Maple Ridge for making this possible!
Also a big thank you to all those who came out to support us by buying hot dogs and making donations.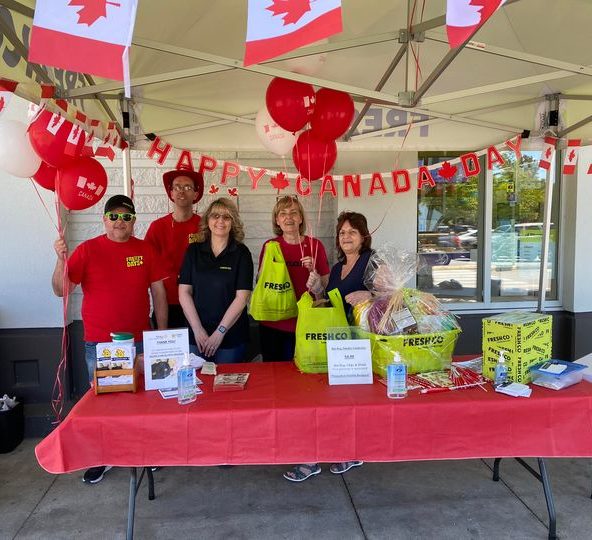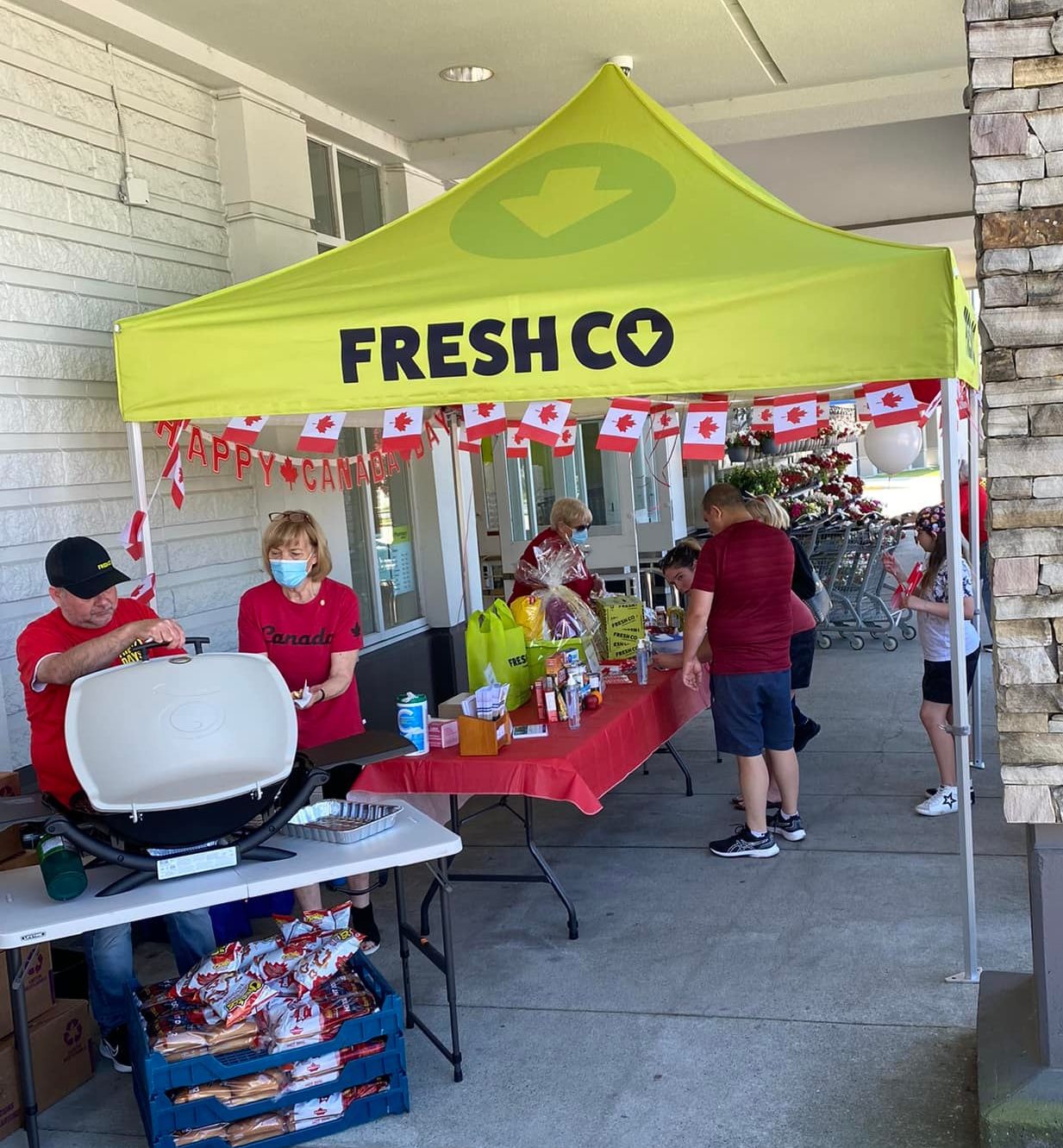 We presently provide Starfish Packs to approximately 160 students each week, in 16 local schools across School District 42, throughout the entire school year.
With your donations, we hope to continue providing packs to these students and possibly increase that number starting in September 2022. (According to SD42, there could be up to 300 students in need of assistance.)
A sincere and heartfelt THANK YOU from all the members and volunteers at the MeadowRidge Rotary Club, who operate and manage the MR/PM Starfish Program.
We are so thankful for our
Partners
In the News
Maple Ridge & Pitt Meadows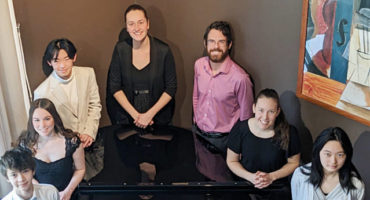 Read Article Here
Read More

›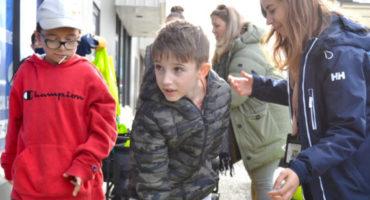 A local service club helping hungry students in Maple Ridge and Pitt Meadows is on the verge of shutting down. […]
Read More

›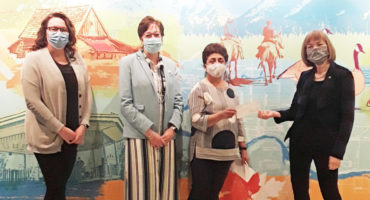 Shiela Guinan, branch manager of the downtown Maple Ridge Westminster Savings location, along with fellow staff members Kim Borthwick and […]
Read More

›