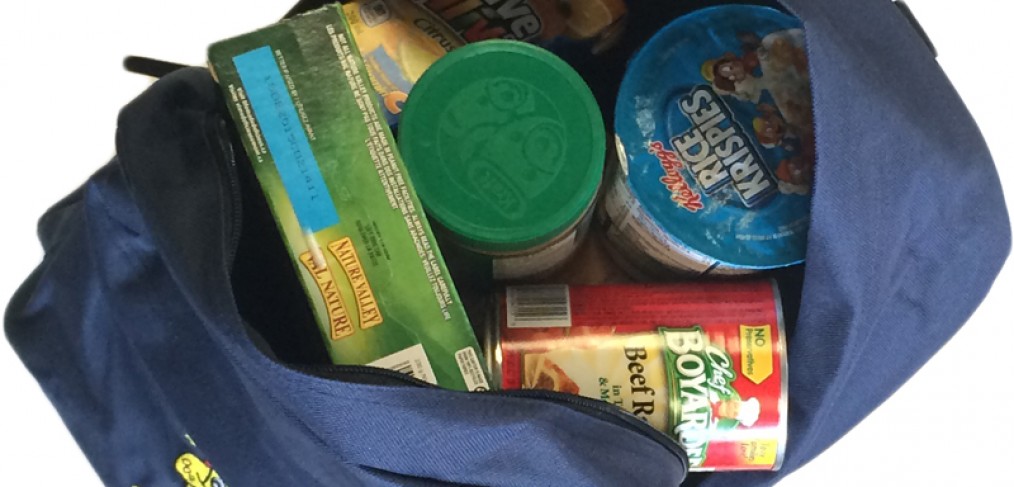 $525 fills one starfish pack ALL YEAR.
100% of the donation goes towards purchasing food.
The starfish Program would not be possible without the helping hands of our community! Each Thursday volunteers pack two breakfasts, two lunches, two dinners and healthy snacks into each backpack with food for the weekend. The backpacks full of food are delivered every Friday to each participating school for the remainder of the school year.
Read More

›