Cowichan Valley Proudly Feeds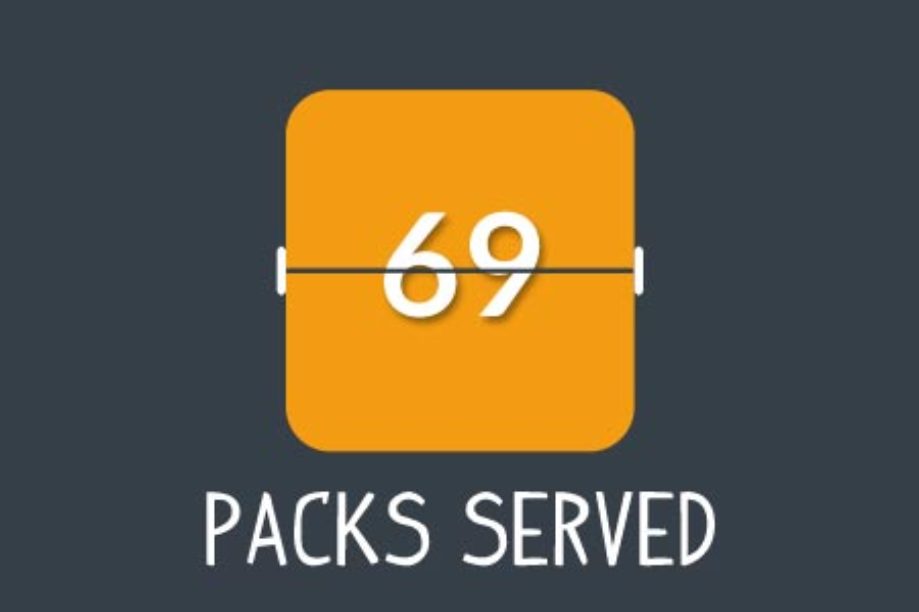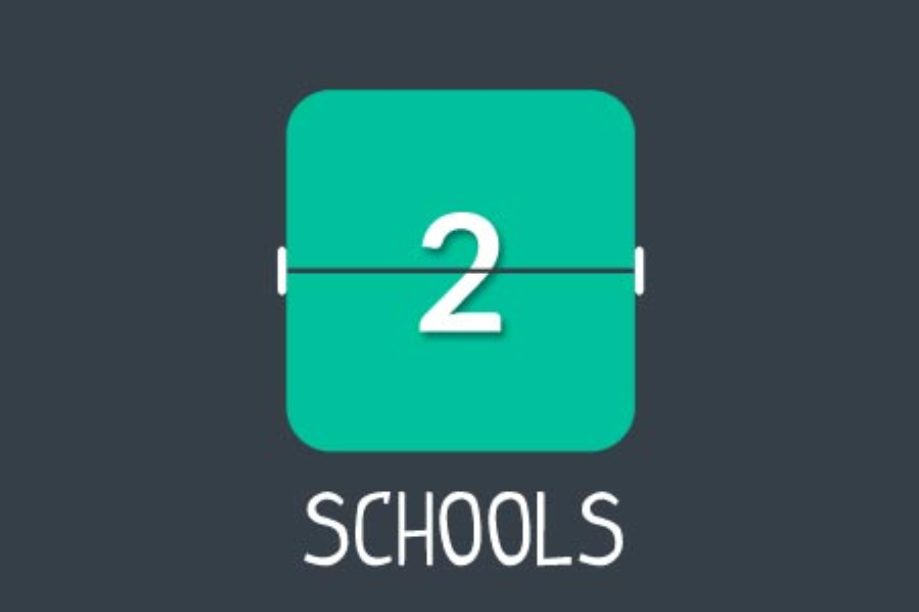 Starfish Cowichan Valley has been providing packs in one school in Cowichan Valley since the start of our pilot in April 2017. Our pilot program began with 31 packs in this one school, which quickly increased to 35 for the remainder of the 2016/17 school year.
September 2017 we continued on in the same one school with 40 packs and in February 2018 increased to 50 packs per week. The program was created through the partnership of the 4 local Rotary Clubs in the Cowichan School District, Duncan, Duncan Daybreak, Chemainus and South Cowichan.
Cowichan Valley has been identified as one of the highest areas of Child Poverty in the BC.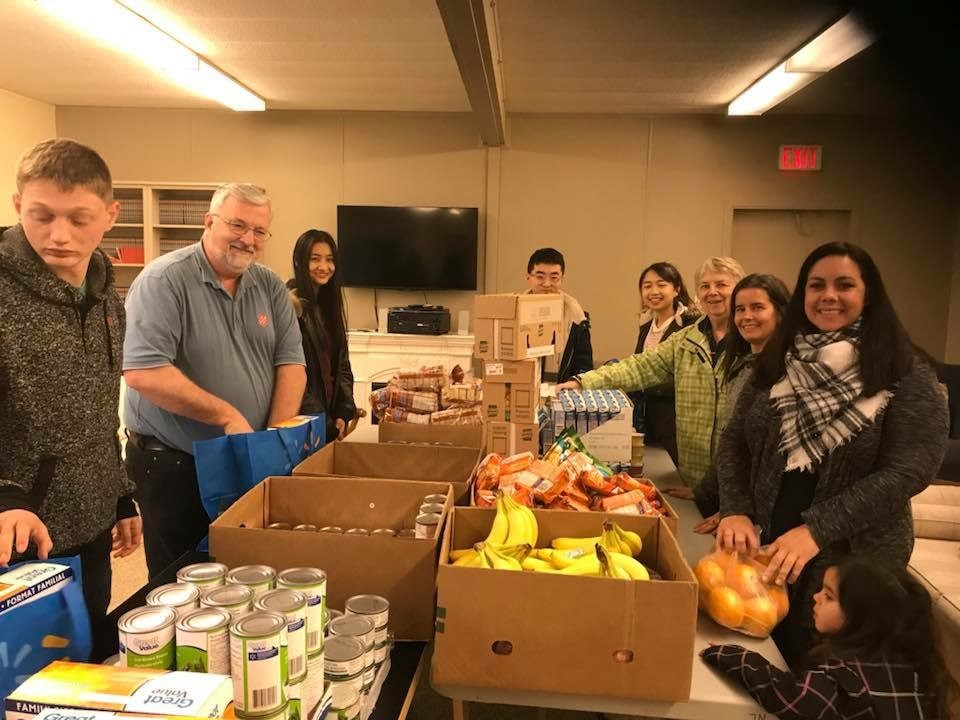 With the Cowichan Valley being identified as one of the highest areas of Child Poverty in the province, we knew this was a program our community needed, and our local school district (SD 79 )concurred and estimated there are approximately 200 kids in Cowichan Valley that are going hungry and could be helped by the Starfish Program.
We continue to focus on fundraising, as it is the single determining factor in how many children we are able to help.   Through the generosity of people and businesses in our community we have been able to increase our number of packs per week and are hoping in the near future to bring on additional schools.
Our partnership with Nourish Cowichan Society began in early 2017 and ensures donations will receive a charitable donation receipt.  Nourish has been working to open a commercial kitchen that will have space for Starfish to do our weekly packing, and this should be up and running in the next month!
We would like to give a huge heartfelt thank- you to all of the many businesses and people in the community who have so generously donated to our program, become sponsors, and offered their time as volunteers, we could not do it without you!
Together as a community we can make such a positive impact on the life of a local child and their family.
Questions? Please contact:
Corrine Thompson or Derek Hardacker, Co-Chairs Starfish Cowichan Valley
Corrine: 250-709-1903 or cheesieman@icloud.com  Derek: 250-701-3387 or dhisland@telus.net

$525 feeds one child all school year!
Please make Cheque payable to:
Nourish Cowichan Society – donations for the Starfish Cowichan Valley Group should have 'Starfish Cowichan Valley' noted in the notations line of the cheque.
Cheques can be mailed to:
200-394 Duncan St.
Duncan, BC V9L 3W4
Both Nourish Cowichan Society volunteers and Starfish Cowichan Valley volunteers are pleased to pick up donations or answer any questions:
For Nourish Cowichan Society
Please call either 250-709-2279 or 250-701-8066 or email: nourishcowichan@gmail.com
For Starfish Cowichan Valley
Please call 250-709-1903 or email starfishcowichanvalley@gmail.com
Facebook: Starfish Cowichan Valley – https://www.facebook.com/StarfishCowichanValley/
Nourish Cowichan Society is a registered Canadian charity
"Thank you Starfish community for supporting our students at the school where I teach. After school today, I saw a couple of my students grinning happily as they carried their food bags into their vehicles. It brought tears to my eyes. Thank you for caring for our students." Teacher 
We are so thankful for our
Our Partners
Kevin Zerr - RBC Financial Planner
Rotaries of Cowichan Valley
Media
Cowichan Valley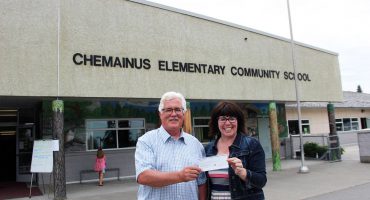 Chemainus Rotary Club has donated $2,500 towards the lunch program in School District #79 for the 2018-2019 school year. This […]
Read More

›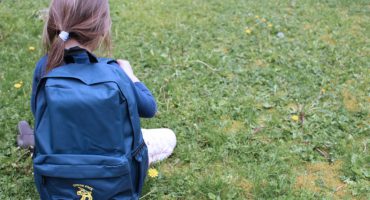 Here's a Chemanius Valley Courier article highlighting the great work of Starfish Pack! Read More
Read More

›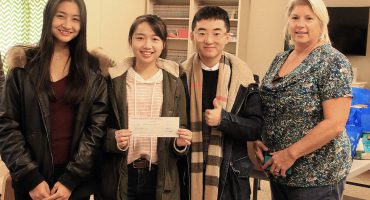 Starfish and Nourish Cowichan feeding hungry children Cowichan has been identified as the area with the second highest child poverty […]
Read More

›