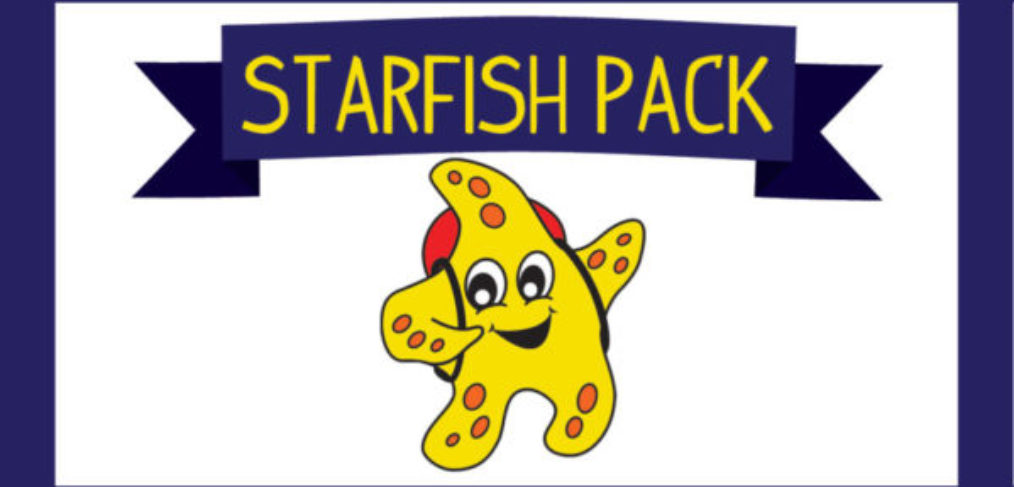 Mission Rotary celebrates milestone of feeding 54 students each weekend through the Starfish Backpack program. Read More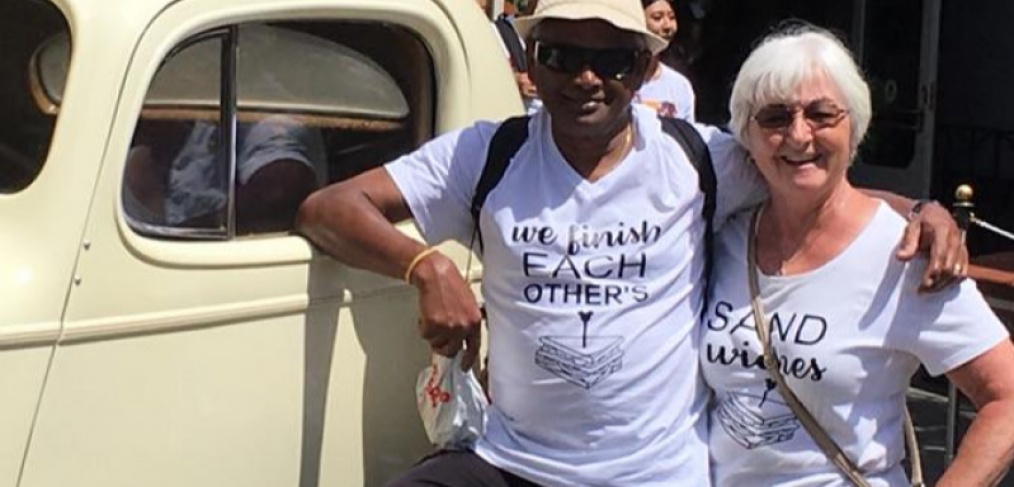 Sandra Selbaraja was a daughter, wife, mum, grandma, aunt and friend who cared deeply for others and for her community of Mission. In lieu of flowers, 129 of Sandra's friends and family raised enough money to pay for 24 backpacks that will feed children for a full year in Sandra's memory! Click the read more button below to see for yourself exactly how much was raised!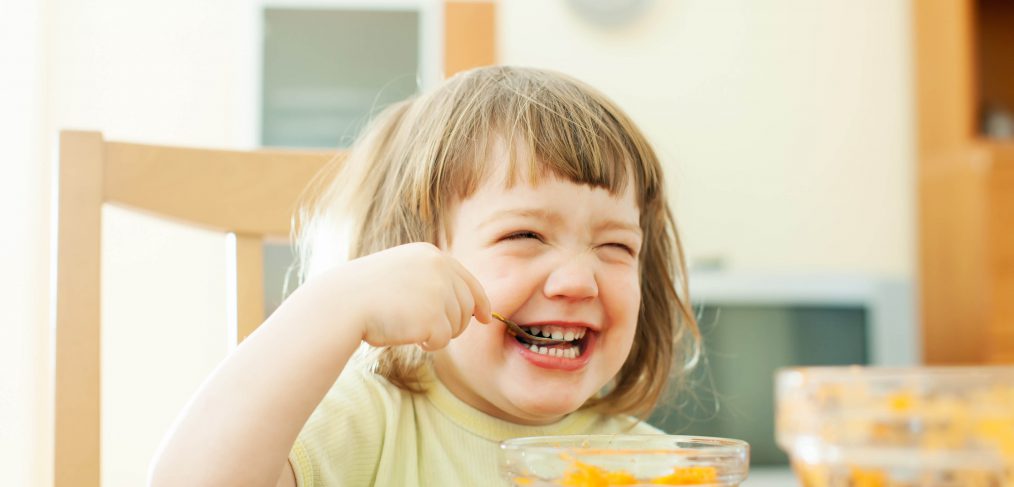 Hair Cut-a-thon by donation on Saturday, Feb. 10th
Book your appointment now and support Mission, BC Starfish Pack Program!
Book appointment today: 604-557-3382.
All contributions will go to support:
Rotary Club of Mission (Sunrise) Starfish Backpack program