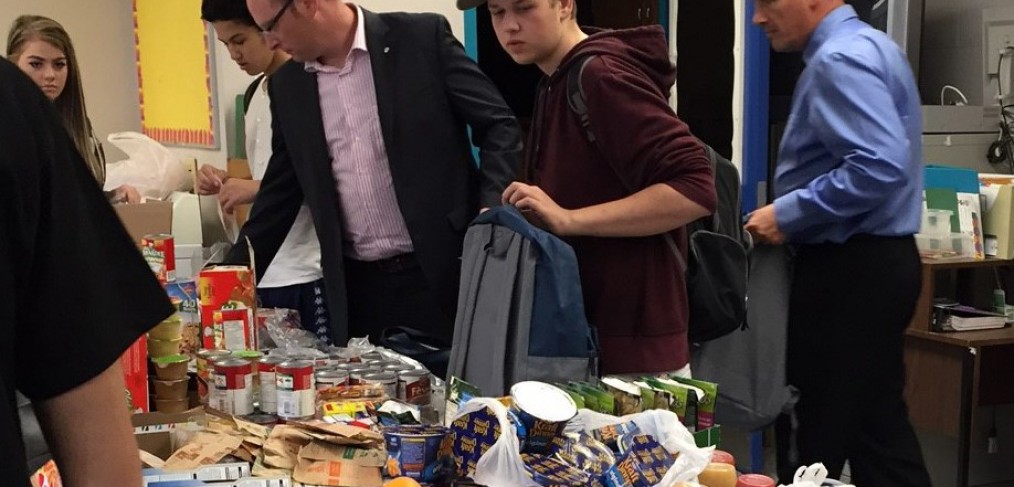 50 Starfish Backpacks – Fully Funded in Aldergrove
The Aldergrove Starfish Backpack Program has not only been continued for the 2015/2016 school year – it has been expanded. There are 30 more backpacks than last year and one more school has been added to the program. 
Fifty Aldergrove kids from three schools aren't hungry now thanks to the generosity of many local individuals and corporations.  Students from 2 elementary schools and 1 middle school are heading home every Friday afternoon with a backpack full of nutritious and easy-to-prepare food for the weekend.  "We started small at the end of the school year last year," explains Paul Guiton, one of the organizers of the Aldergrove Rotary Club Starfish Backpack Program.  "We weren't sure if there was actually a need in the community, or if we could fill it. Unfortunately, there was.  Happily we could."  The Aldergrove Starfish Program launched right after Spring Break in 2015 with 20 backpacks, funded by members of the Aldergrove Rotary Club and local supporters.  After a summer-long fundraising and awareness drive, the Program's goal to feed 50 hungry kids was met.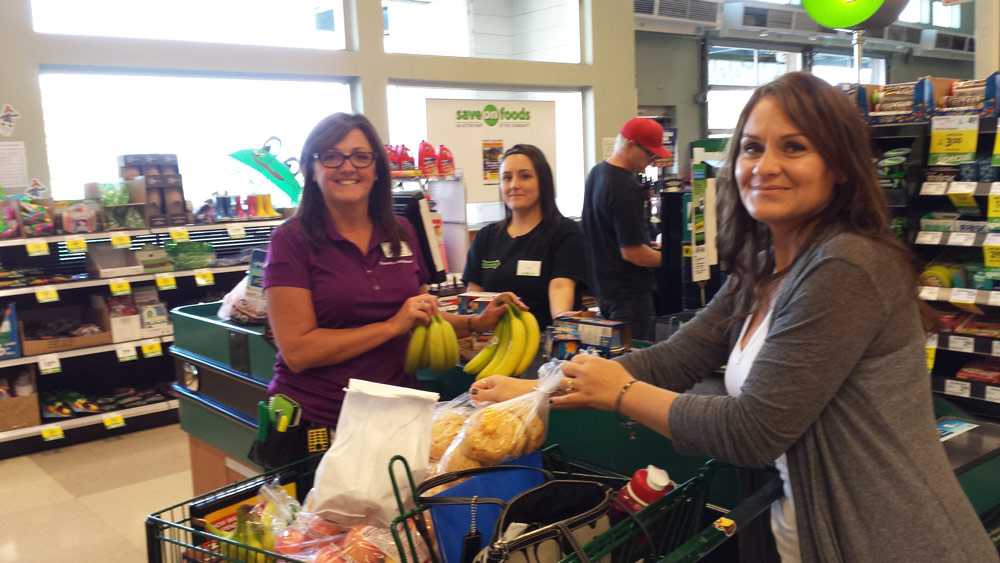 The cost to give one backpack full of food to one needy child in Aldergrove every Friday from September to June, not including holidays, is $525.00.  Fundraising is ongoing to enable the club to help even more hungry kids.  To donate, or for more information on the Aldergrove Starfish Program, visit here.