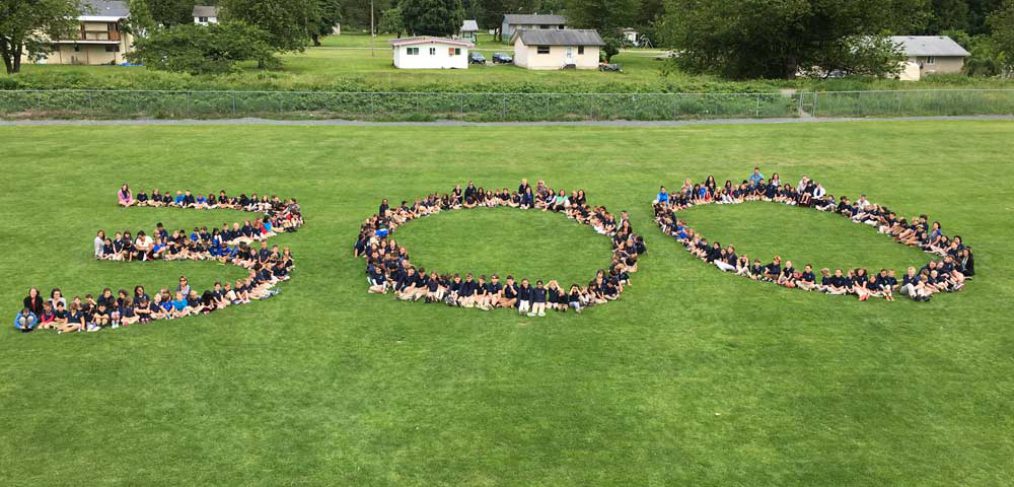 Updated June 23 2017
In 1937, a small group of local lawyers came together committed to the idea of serving the small communities of Abbotsford and Chilliwack.  Eighty years later, the law firm of Baker Newby is celebrating the milestone by making a major donation to those communities.
Baker Newby has announced the creation of a matching grant program in support of the Abbotsford and Chilliwack Starfish Pack programs. The program will match dollar for dollar all local donations received before the end of 2017, up to a maximum of $80,000.  This amount will allow the Starfish Pack program to add 300 additional children to the weekend food program for the entire 2017-2018 school year.
Read More

›