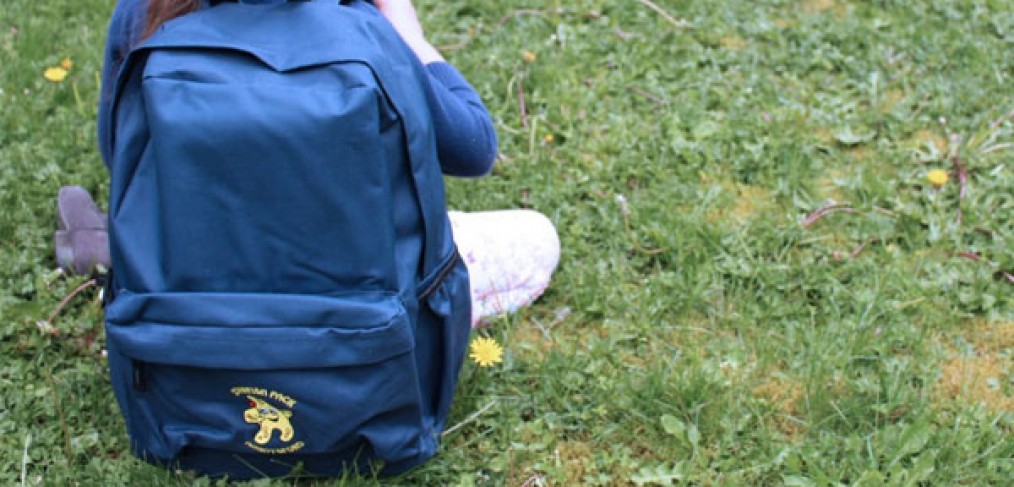 Mennonite Brethren Herald Recognizes Starfish Pack
Many MB churches work hard to support the Starfish Pack Program in Abbotsford. They come together with volunteers to shop, assemble and deliver Starfish Pack's every week.
To read the article by the Mennonite Brethren Herald titled "Community and Church Rally to Feed Hungry Kids" click here.